---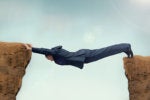 The 2017 State of the CIO reports finds that while IT generally still has control of the tech purse strings, business and IT leaders disagree about the CIO's role.
The CIO role is integral to today's increasingly digital businesses, but transformational IT executives aren't necessarily shedding their functional responsibilities — get used to it.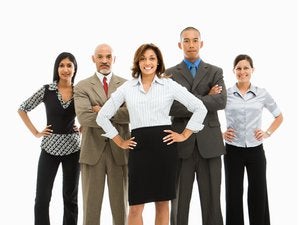 Employee resource groups can bolster productivity and community among tech teams -- but only if they're done right. Autodesk, Booz Allen Hamilton, Humana and others share advice.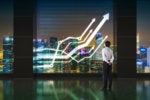 IT leaders plan to use these key technologies to deliver business results in 2017.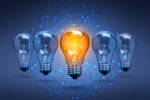 Savvy tech execs are keeping these cutting-edge developments on their radar screens.

As costs come down and the technology improves, video is finally spurring easy and effective collaboration. (Plus -- 5 tips for building video culture in your organization.)
Organizations need to stay on top of a fast-shifting threat landscape by updating their security policies -- without badgering users into a state of noncompliance.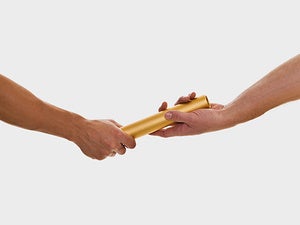 Offloading security strategy and day-to-day operations to a managed security service provider can free up IT resources. But be prepared: It's not an entirely hands-off proposition.

Male allies can open doors, broaden networks and advocate for female tech pros. Guys, ready to step up?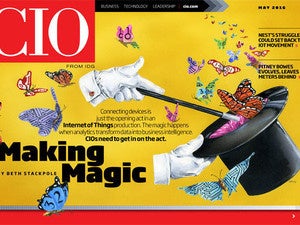 Connecting devices is just the first act in an Internet of Things production. The magic happens when analytics transform data into business intelligence. CIOs need to play a role.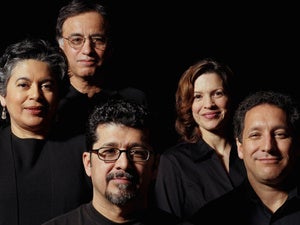 Leading companies are applying gender intelligence practices to boost diversity in their technology ranks and to capitalize on different perspectives of men and women for competitive advantage.
Load More
Newsletters
Sign up and receive the latest news, reviews and trends on your favorite technology topics.
Subscribe Now