Bill Snyder
San Francisco journalist Bill Snyder writes frequently about business and technology. His work appears regularly in CIO.com and the publications of Stanford's Graduate School of Business and the Haas School of Business at the University of California at Berkeley. He welcomes your comments and suggestions.
---
Microsoft continues to bleed mobile market share with Windows 10 Mobile, so why are some enterprise developers betting big on the platform's eventual success in the corporate world.
These leading-edge jobs could prove to be the most lucrative careers in tomorrow's tech
Major OS upgrades are never easy, but according to CIOs and IT executives, the move to Windows 10 is the smoothest Microsoft OS transition in years, even if most of them are taking their time with the deployments.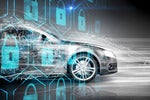 Cars with systems that connect to the Internet are potentially vulnerable to intrusions by hackers. Here are four steps to help protect your automobile without spending a dime.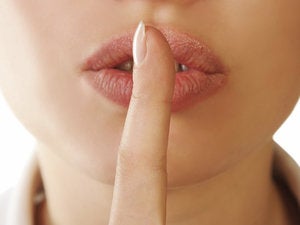 Send a thoughtful suggestion to AT&T's chief exec, and what do you get? A letter from the company's lawyers suggesting that you quietly go away.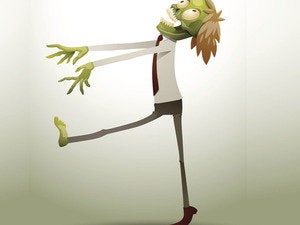 The Verizon and AOL merger means 'zombie cookies' will be used to track consumers on even more websites.

Best Buy closed the price gap on electronics and tech gadgets during the past years, and its in-store prices are often just as low — sometimes lower — than Amazon.com, according to new research.
Consumers and regulators have repeatedly asked telecom companies to block 'robocalls.' They've refused and issued excuses in the past, but a recent letter from 44 U.S. AGs and a new FCC ruling may finally force them to take action.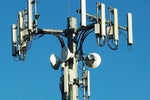 A new series of network tests in six major U.S. cities proves that when it comes to wireless service, you can have speed or you can have low prices, but you can't have both.
In an exclusive interview with CIO.com, McDonald's U.S. CIO talks about why the fast-food giant chose to support Apple's new contactless payment technology out of the gate and how it built on its experience with Google Wallet to help...
Forward-thinking firms like Kraft didn't wait for employees to bring in consumer tech, but led the effort themselves
Load More
Newsletters
Sign up and receive the latest news, reviews and trends on your favorite technology topics.
Subscribe Now