---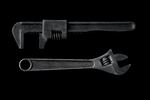 DPC orchestration aggregates multicloud monitoring data and recommends ways to speed business processes.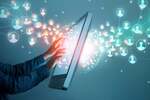 Chaos engineering introduces turbulence into networks to see how they will respond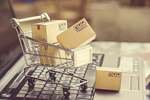 Previously owned servers and network equipment can be less expensive than new hardware and more readily available, thanks to tech product backlogs, but enterprises need to be aware of potential pitfalls.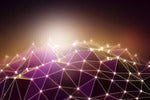 Building an automated, programmable pipeline for network changes can boost speed, agility, accuracy and performance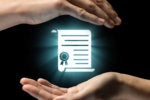 Networking pros can expand their roles in enterprise cloud endeavors – and advance their careers – by getting certified for hybrid and multi-cloud skills.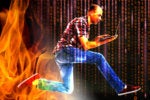 Hot trends such as cloud, edge and remote work, plus new approaches including SASE, SD-WAN and ZTNA, are reshaping network job titles and skills requirements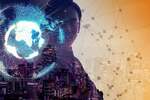 SD-WANs can help enterprises to manage increasingly complex and diverse network infrastructures at a lower cost, but there are pitfalls to avoid.
Zero Trust Network Access (ZTNA) and strict access controls can help organizations defend against DNS attacks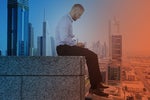 Edge computing has many upsides including better near-real-time response and analytics for IoT, but it's far from plug and play.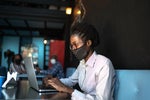 Employers talk about how IoT is enabling contact tracing, monitoring air quality, and enforcing rules about social distancing as workers go back to the office post-quarantine.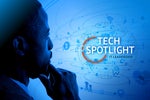 IT professionals aim to gain IoT knowledge and take on leadership roles as their organizations deploy more connected devices and build the infrastructure to support them.
Load More
Newsletters
Sign up and receive the latest news, reviews and trends on your favorite technology topics.
Subscribe Now