Brent Dietz
Opinions expressed by ICN authors are their own.
Brent Dietz is the director of corporate communications at Qorvo. With 30+ years of experience in the engineering and technology industry, Brent specializes in semiconductor technology and helping the general public understand the ins and outs of radio frequency that connects the world around them.
The opinions expressed in this blog are those of Brent Dietz and do not necessarily represent those of IDG Communications, Inc., its parent, subsidiary or affiliated companies.
---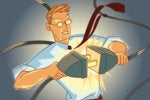 Power management is key to managing RF devices and networking.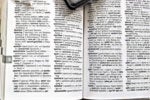 Networking can be complicated. But keep these made up words in your back pocket, and you'll have an easier time answering the proverbial question, "so, what do you do for work, again?"

Communications to and from space challenges networking reliability and efficiency on a whole new level.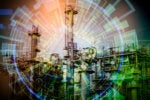 Alone, IoT devices are just a bunch of "things." But working together across cellular networks, these devices can secure our homes, monitor our health and make sure our eggs aren't going bad in the fridge.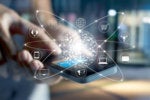 Filters, like antennas, are an increasingly important part of the networking mix.
Antennas truly are the tiny, unsung heroes of wireless networking. Whether you're at home, in the car, or walking around with a phone in your pocket, it's antennas that keep you connected.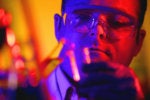 As costs come down, gallium nitride offers a clear advantage over today's technologies in power size and efficiency.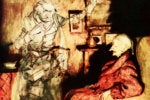 The classic Dickens tale, updated for our networked, always-connected world...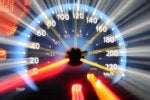 It's through 4G wireless infrastructure and technologies like carrier aggregation, small cells, massive multiple-input and multiple-output (MIMO) and beamforming that we'll satisfy our need for 5G speed.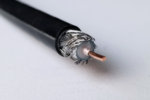 Data Over Cable Service Interface Specification (DOCSIS) 3.1 offers a number of benefits for cable providers, telecom operators and consumers alike.
Balancing a love for muscle cars, new and old, with the geek chic of connected and autonomous vehicles.
Load More
Newsletters
Sign up and receive the latest news, reviews and trends on your favorite technology topics.
Subscribe Now