Bruce Harpham
Opinions expressed by ICN authors are their own.
Bruce Harpham, PMP, writes on technology and project management at Project Management Hacks for growth-oriented professionals.
The opinions expressed in this blog are those of Bruce Harpham and do not necessarily represent those of IDG Communications, Inc., its parent, subsidiary or affiliated companies.
---
Ready to strike out on your own? Here's how three IT consultants landed their first clients.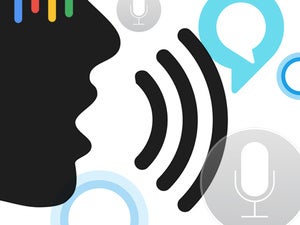 Siri and Alexa are fun to use, but some specialized AI assistants offer real workplace productivity gains.
Trends toward higher pay and demand for specialized skills continue apace, creating opportunities for contractors across the industry.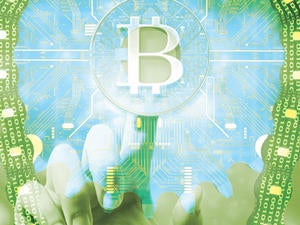 Smart contracts based on blockchain can help you cut costs and waste and offer some much-needed visibility into your supply chain. Here's how they work.
Productivity increases and reduced maintenance costs have been the direct benefits of a new IoT project between General Electric and a Brazilian steel manufacturer.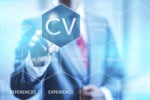 Recruiters and hiring managers reveal what makes a candidate stand out -- or fall flat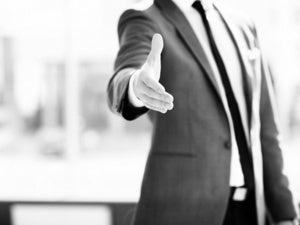 The need to create and support a brand as a top employer is a key driving force behind adoption of new technologies designed to make the hiring process better for candidates, recruiters and employers alike.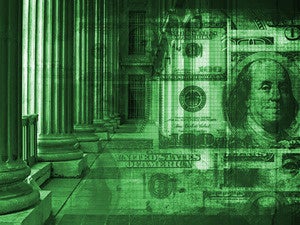 How Capital One, RBS and TD Bank use artificial intelligence to boost customer service and revenue.
There's a new, lucrative path to career development, and it starts in your spare time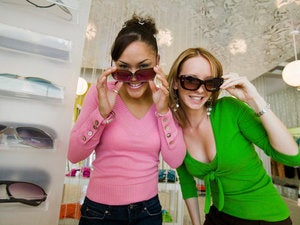 The efficiency of ecommerce sales with one-click checkout and third-party fulfillment can come at the cost of intimacy between you and your customer. Here's how some online businesses are getting personal.

Over the years, the financial industry has invested heavily in staff, processes and technology to improve security. But some startups are taking a more innovative approach.
Load More
Newsletters
Sign up and receive the latest news, reviews and trends on your favorite technology topics.
Subscribe Now