---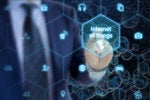 The Internet of Things presents significant security challenges to businesses of all types. Here's what everyone needs to understand about IoT and its risks.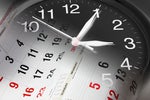 Hacked emergency alarms, DDoS attack down under, extortion, and garden variety data losses and privacy breaches mark the month of April.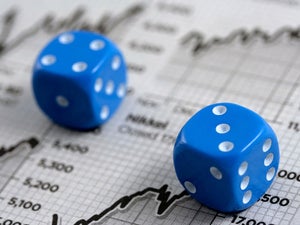 The 2017 Varonis Data Risk Report shows the scope of the risk associated with corporate data files.
This infographic explains why hackers are defined by the hats they wear.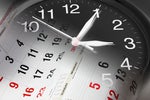 Voter records, patient data, and CIO hacking tools were among the data stolen last month.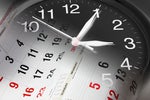 An unsecured MongoDB database, sluggishness about disclosing and patching vulnerabilities, and "I was just curious" were among the contributing factors to the month's incidents.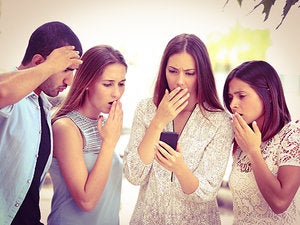 Two-thirds of IT security professionals said they would pay an average of $124,000 to avoid public scandals associated with security breaches.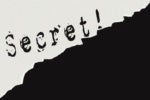 Who the CISO reports to matters more than you might think, but it isn't the only secret to success.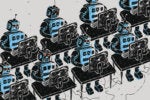 And 94.2 percent of 100,000 inspected websites experienced at least one bot attack during a 90-day survey period.
Russian interference in the 2016 U.S. election played out in a series of hacks taking place over several months. Here's how the attacks unfolded.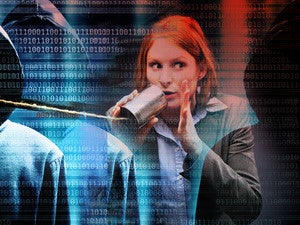 78% of security pros say threat intelligence is essential to their organization's security, but just 27% say their organizations effectively use threat data. Why the disconnect?
Load More
Newsletters
Sign up and receive the latest news, reviews and trends on your favorite technology topics.
Subscribe Now