Charlotte Trueman
Senior Writer
Charlotte Trueman is a staff writer at Computerworld. She joined IDG in 2016 after graduating with a degree in English and American Literature from the University of Kent. Trueman covers collaboration, focusing on videoconferencing, productivity software, future of work and issues around diversity and inclusion in the tech sector.
---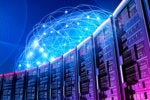 As part of its commitment to AI R&D, the UK has announced the development of a new supercomputer and research facility to be housed at the University of Bristol.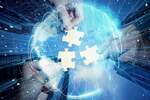 Eight months after launching an investigation into whether the deal would reduce competition in the UK, the CMA has provisionally cleared the acquisition.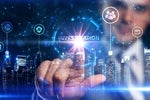 Three months after the UK regulator announced its concerns around the market dominance of AWS and Microsoft, it's asking for an investigation to take place in order to improve the market for customers.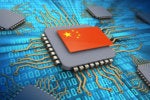 A new report from China's Ministry for Industry and Information Technology states that the country's manufacturing abilities are less advanced than other countries and improvement is needed across three core industries.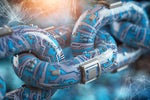 The EU and Japan have formed a new partnership to improve cooperation on digital issues, after recently pledging billions of dollars in investments to shore up their domestic chip industries.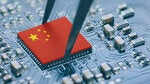 The Biden administration is reportedly considering placing new restrictions on the export of AI chips to China, in a move that could specifically target products previously compliant with the rules.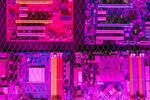 In its latest bid to support home-grown chip manufacturing, the Japanese government has sought to consolidate the country's grip over some chemicals that are vital to the chip making process.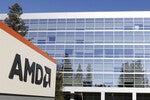 A year after AMD acquired Xilinx, the chipmaker has announced plans to build on the semiconductor ecosystem Xilinx had already established in Ireland.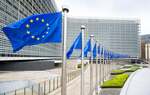 EU lawmakers have approved a draft of the AI Act, setting it up for debate by EU member states before enactment into law.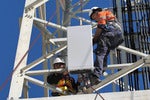 A proposal to have big tech companies that account for heavy internet traffic finance 5G and broadband expansion in Europe is facing criticism from ministers.

With Qualcomm facing challenges in the smartphone market, it has set its sights on supporting demanding AI workloads with its upcoming Snapdragon X75 chipset.
Load More
Newsletters
Sign up and receive the latest news, reviews and trends on your favorite technology topics.
Subscribe Now