Charlotte Trueman
Senior Writer
Charlotte Trueman is a staff writer at Computerworld. She joined IDG in 2016 after graduating with a degree in English and American Literature from the University of Kent. Trueman covers collaboration, focusing on videoconferencing, productivity software, future of work and issues around diversity and inclusion in the tech sector.
---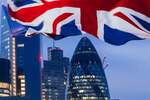 Two years after the UK government promised it would introduce forward a national semiconductor strategy, a new policy paper outlines its efforts to make the UK an industry leader.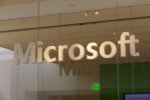 Microsoft is reported to be working with AMD to develop AI-capable chips and provide an alternative to Nvidia.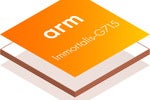 UK-based chipmaker Arm is reportedly set to work with a manufacturing partner to make a prototype, advanced chip as it prepares for an IPO.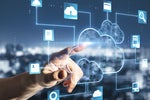 Infrastructure-as-a-service is fueling global end-user spending on cloud services, according to the latest forecast by Gartner.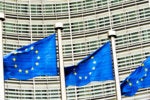 Having concluded its initial investigation into the proposed $61 billion deal, the EU Commission remains concerned the acquisition could restrict market competition, particularly for Fiber Channel host bus adapters.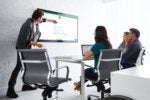 The upcoming cloud system will provide an added layer of network and data handling security for companies working on national security and defense projects and collaborating through the Webex app.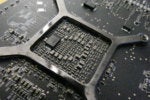 As countries globally look to boost homegrown chip production, Japan will increase support for IBM partner Rapidus, which aims to produce 2nm chips by 2025.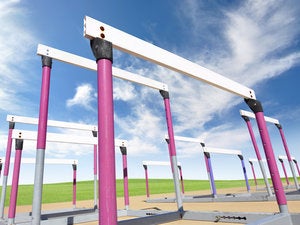 Communications regulator Ofcom has proposed that the UK's Competition and Markets Authority launch an inquiry into the country's cloud sector, in particular to examine AWS and Microsoft for potential anticompetitive practices.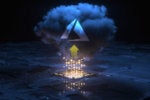 Microsoft was forced to apologize on Thursday after implementing a change that saw customers around the globe unable to access its services.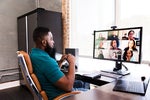 Users across the globe were struggling to access multiple Microsoft products after the company implemented a network change.
Despite the challenges its US-EAST-1 region has faced in recent years, AWS plans to establish multiple data center campuses in the state by 2040.
Load More
Newsletters
Sign up and receive the latest news, reviews and trends on your favorite technology topics.
Subscribe Now