Charlotte Trueman
Staff Writer
Charlotte Trueman is a staff writer at Computerworld. She joined IDG in 2016 after graduating with a degree in English and American Literature from the University of Kent. Trueman covers collaboration, focusing on videoconferencing, productivity software, future of work and issues around diversity and inclusion in the tech sector.
---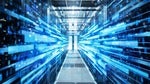 The new AWS Asia Pacific region will be based in Bangkok, and comprise three availability zones in the country.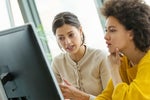 To celebrate the 25th anniversary of its Networking Academy, Cisco has launched new courses and partnerships to meet ambitious targets for cybersecurity, networking and general IT skills training.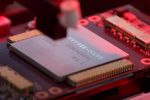 The US government's effort will restrict Chinese AI researchers using the chips to train machine-learning models.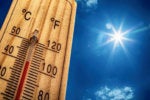 Multiple UK-based cloud data centers suffered outages this week, as record temperatures hit the country.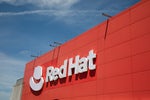 Having joined Red Hat as a developer in 2006, the former vice president of product and technologies has taken over the role from Paul Cormier.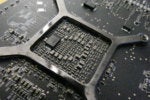 The new project will receive "significant financial support" from the French government, as president Macron seeks to increase foreign investments in the country.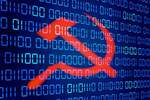 After first suspending operations in March 2022, the networking company has formally announced it will be quitting Russia.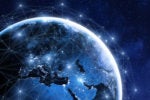 The Tuesday outage took just under two hours to fix, and follows similar disruption last week that caused network performance issues across India, Indonesia and Eastern Europe.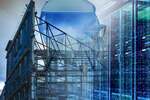 The France-based IT company is exploring a potential separation into two publicly listed companies in order to increase focus on their respective markets.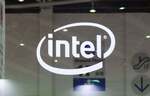 The chipmaker has announced further investment in sustainable data center solutions, including deeper research into immersion cooling techniques.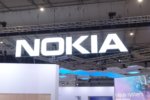 Nokia has launched two new software-as-a-service products to help customers improve their energy efficiency and manage smart devices.
Load More
Newsletters
Sign up and receive the latest news, reviews and trends on your favorite technology topics.
Subscribe Now