Charlotte Trueman
Staff Writer
Charlotte Trueman is a staff writer at Computerworld. She joined IDG in 2016 after graduating with a degree in English and American Literature from the University of Kent. Trueman covers collaboration, focusing on videoconferencing, productivity software, future of work and issues around diversity and inclusion in the tech sector.
---
Despite the challenges its US-EAST-1 region has faced in recent years, AWS plans to establish multiple data center campuses in the state by 2040.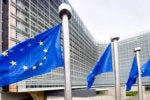 The investigation relates to concerns of price gouging and decreased competition for hardware components that interoperate with VMware's software.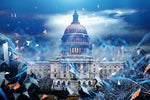 After business groups argued that proposed legislation to curb use of Chinese-made semiconductors would hurt national security, lawmakers amended it—but a final vote and the president's approval of the proposed National Defense...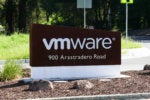 The UK's Competition and Market's Authority is the third regulatory body to announce it will be scrutinizing Broadcom's proposed acquisition of VMware on anticompetition grounds.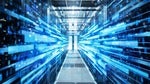 The new AWS Asia Pacific region will be based in Bangkok, and comprise three availability zones in the country.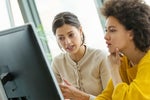 To celebrate the 25th anniversary of its Networking Academy, Cisco has launched new courses and partnerships to meet ambitious targets for cybersecurity, networking and general IT skills training.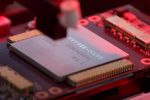 The US government's effort will restrict Chinese AI researchers using the chips to train machine-learning models.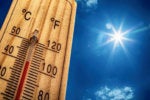 Multiple UK-based cloud data centers suffered outages this week, as record temperatures hit the country.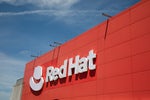 Having joined Red Hat as a developer in 2006, the former vice president of product and technologies has taken over the role from Paul Cormier.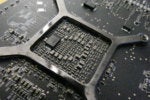 The new project will receive "significant financial support" from the French government, as president Macron seeks to increase foreign investments in the country.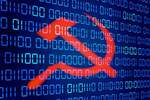 After first suspending operations in March 2022, the networking company has formally announced it will be quitting Russia.
Load More
Newsletters
Sign up and receive the latest news, reviews and trends on your favorite technology topics.
Subscribe Now