Charlotte Trueman
Staff Writer
Charlotte Trueman is a staff writer at Computerworld. She joined IDG in 2016 after graduating with a degree in English and American Literature from the University of Kent. Trueman covers collaboration, focusing on videoconferencing, productivity software, future of work and issues around diversity and inclusion in the tech sector.
---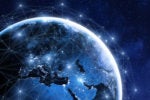 The Tuesday outage took just under two hours to fix, and follows similar disruption last week that caused network performance issues across India, Indonesia and Eastern Europe.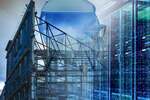 The France-based IT company is exploring a potential separation into two publicly listed companies in order to increase focus on their respective markets.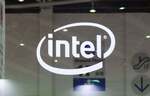 The chipmaker has announced further investment in sustainable data center solutions, including deeper research into immersion cooling techniques.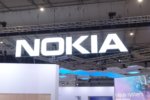 Nokia has launched two new software-as-a-service products to help customers improve their energy efficiency and manage smart devices.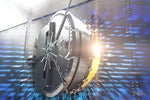 The data management vendor is adding strong data isolation and recovery capabilities with its latest software-as-a-service release, FortKnox.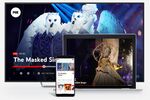 Google Cloud has launched a new content distribution network which combines YouTube's global network infrastructure with developer tools and machine learning-powered analytics.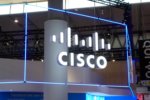 Cisco is launching two sustainability initiatives aimed at reusing or recycling all of its hardware that's at end-of-use.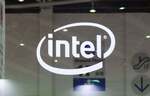 The chipmaker becomes the latest technology company to halt business in Russia as a result of the ongoing war in Ukraine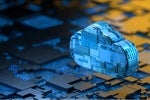 The new virtual machines can deliver up to 50% better price-performance than comparable x86 processors, according to Microsoft.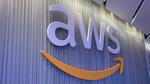 The cloud giant will build new data centre capacity and create 1,500 apprenticeship roles over the next two years in a renewed UK investment pledge.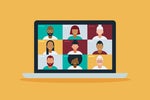 We compared Zoom, Microsoft Teams, Cisco Webex, Google Meet, BlueJeans, and GoToMeeting in real-world tests to see which videoconferencing platforms perform best for business users. Here's how they stack up.
Load More
Newsletters
Sign up and receive the latest news, reviews and trends on your favorite technology topics.
Subscribe Now