Chris Nerney
Writer
Christopher Nerney is a freelance technology writer living in upstate New York. Chris began his writing career in newspapers before joining Network World in 1996. He went on to become executive editor of several IT management sites for internet.com, including Datamation and eSecurity Planet. Chris is a regular blogger at ITworld, where he has written about tech business and now writes about science/tech research. Chris also covers big data and analytics as a freelancer for Data Informed. When he's not writing, editing or spending time with his wife and three children, Chris performs original music and covers in bars, coffeehouses and on the streets around Saratoga Springs, N.Y.
---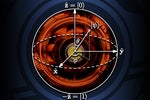 Quantum computing faces many technology challenges, but some researchers say they'll be solved soon to usher in the Quantum Decade.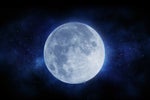 LoRa wireless that's used in IoT networks is known as a low-power, long-range technology—long-range enough to carry a message between Earth and the moon.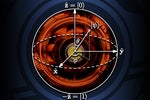 Developers of quantum computers are vying to show that theirs can out-perform classical computers but perhaps not replace them.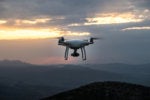 Using software developed by the Open Networking Foundation, Stanford researchers thwart wireless attacks in less than a second.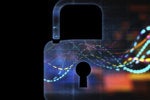 Network security shouldn't be just a set of routine tactical chores to maintain safeguards already in place, but a constant strategizing to anticipate the next threat.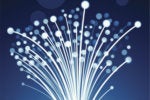 Researchers in Japan hit long-haul data-transmission rates of 319Tbps.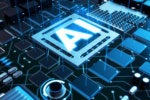 If accurate, the performance of Tesla's homegrown supercomputer as measured in FLOPS outperforms the recognized world's fastest supercomputer by a factor of two.
The next generation of Wi-Fi is at least three years off, but Intel predicts it will be up to five times faster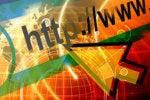 Subdomain takeover is a DNS problem that can hurt the credibility of your organization, and too many enterprises let it continue.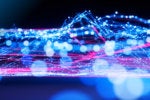 The goal of the DoD'S Joint All-Domain Command and Control (JADC2) initiative is a concept quite familiar to enterprise IT pros: wholly integrated networks that are fast, reliable, flexible, scalable, and secure.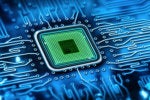 Researchers say their Morpheus processor changes its underlying implementation hundreds of times per second, giving attackers a very small time window to create and execute exploits.
Load More
Newsletters
Sign up and receive the latest news, reviews and trends on your favorite technology topics.
Subscribe Now