Christine Heckart
Opinions expressed by ICN authors are their own.
Christine Heckart is CEO of Scalyr, which provides the industry's most scaled log analytics SaaS offering and a unique Event Data Cloud, a DPaaS that delivers analytics as a service for event data and can be integrated with existing dashboards, user interfaces, and custom applications. Scalyr also created and curates a peer-network of VPEs, CTOs, and top technical executives at leading SaaS companies called ENG.
---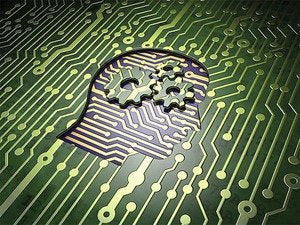 David Meyer, chief scientist at Brocade, explains how networking and security can leverage machine learning.

NetOps enables the network to be both available and agile. Here are five steps to get you started.
NetOps can help deliver a network that is agile in its configuration, capacity and operations, offering high levels of reliability, performance and security.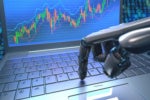 Automation technology is driving a new wave of change, making many rote operations tasks that we've performed manually for decades a thing of the past.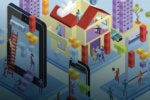 New digital services overlay and help justify foundational wireless services that keep customers happy with high-performing connectivity and great network security.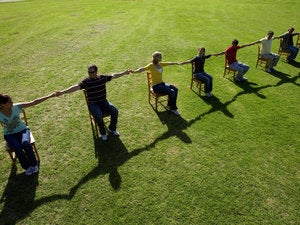 Shared spectrum, recently opened by the FCC, paves the way to extend LTE coverage in a way similar to your existing wireless network.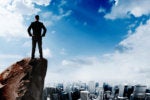 The new year is ushering in a renewed urgency to embrace the possibilities of digital transformation. The cloud and network are critical.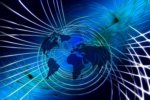 Raise both the strategic and business value of your infrastructure by making the network work for you with these three steps.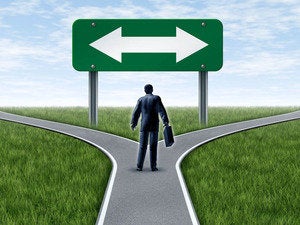 Five things every CEO, board member, CIO and organizational leader needs to understand about their business infrastructure and its direct relationship to business growth.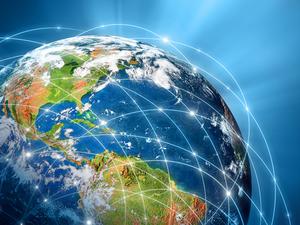 Companies that are winning the digitization race are those that are co-creating value with their customers. They're using networks and tech to make that happen.

The network is an asset to exploit, not just depreciate. It's a strategic platform for businesses, not just a necessary expense like electricity.
Load More
Newsletters
Sign up and receive the latest news, reviews and trends on your favorite technology topics.
Subscribe Now