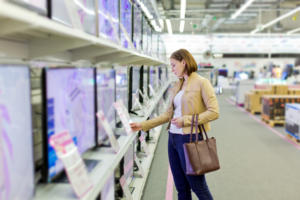 BrandPost
Sponsored by
APC by Schneider Electric
---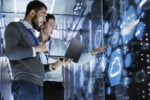 Industry trends such as the Internet of Things (IoT) and content distribution networks (CDNs) are driving the need for edge computing. That's because these solutions often require low latency, high bandwidth, greater reliability, and...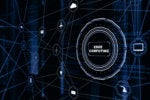 IT professionals have been honing their data center management expertise for decades. However, migrating these best practices to an edge computing environment can be challenging.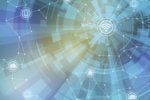 There are plenty of reasons for organizations to embrace edge computing. By moving applications, data, and computing services to the edge of a network, as opposed to a large data center or cloud, organizations can lower operating...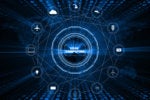 What do embedded sensors, ecommerce sites, social media platforms, and streaming services have in common? They all produce vast volumes of data, much of which travels across the internet.
Analytics is a top priority for savvy CIOs. But if implicit biases are hiding under the surface of your most trusted data sets, your algorithms could be leading you to make bad decisions. 
When interim CIOs ride into town, they might call the shots on everything from cloud migrations to app development. They'll even deliver bad news and take the bullets.
Thanks to powerful platforms, bots are faster to develop than your average mobile app and cheaper to build and maintain. But will bots liberate IT from mundane tasks or will their development and upkeep only add to IT's workload?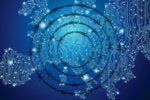 European Union authorities are requiring companies that handle EU citizens' data to comply with some of the strictest data privacy regulations in the world -- or pay a steep price.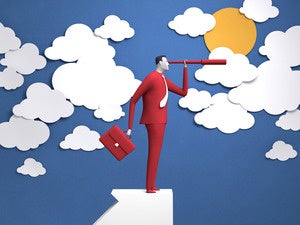 As paychecks grow, tenure shrinks among today's top techies. And that trend is leaving many to wonder whether loyalty still pays.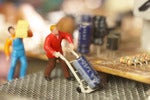 Good things may come in small packages, but microservices can present big challenges for software application design. Here's how to make the most of modular design without sweating the small stuff.
Steep learning curves, cultural warfare and unbridled criticism are among the land mines littering the path to DevOps. However, plenty of perks await organizations that complete the trek successfully.
Load More
Newsletters
Sign up and receive the latest news, reviews and trends on your favorite technology topics.
Subscribe Now