---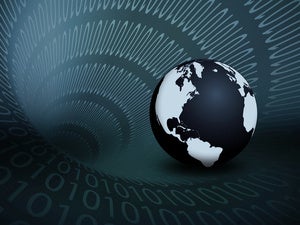 Freight forwarding firm JAS Global has cut trimmed millions from its bandwidth costs using network software. Next, it intends to leverage the technology for a predictive analytics system.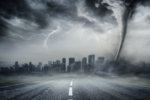 Digital disruption is forcing CIOs and other IT leaders to choose holistic operating models over two-speed technology deployment.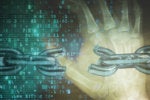 Companies are regularly compromised by social engineering schemes, such as phishing and ransomware. Here's what they can do prevent attacks and, if that's too late, mitigate the damage.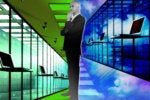 Wavefront's software is designed to help CIOs monitor cloud systems at a time when most IT departments are speeding up application deployment with DevOps.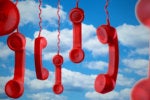 Georgetown University's move to the cloud comes as part of a telecommunications strategy shift aimed at lowering costs while embracing technologies for its digital shift.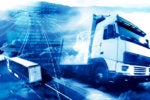 As it moves away from mainframe software, Paccar has embraced a software platform that lets business workers build mobile workflows for their corporate applications.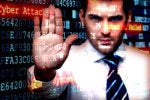 Three IT executives discuss their greatest cybersecurity fears and some of their favorite tools they use to quell them.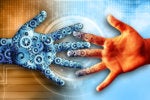 Long-time GameStop CIO Jeff Donaldson launches a consultancy to help companies automate manual processes using artificial intelligence and design thinking.
In a departure from using AI and machine learning tools for tasks such as automating customer service, some companies are applying the technologies to grow better corn crops and exterminate bugs and vermin.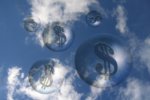 Cloud computing has become a staple of most enterprise computing environments, but CIOs are still sweating over whether to use one or more infrastructure-as-a-service provider.

CEOs and boards are seeking chief data officers who are capable of using data analytics to transform their businesses, says Heidrick & Struggles, which has identified eight CDO archetypes to help companies find these purple squirrels....
Load More
Newsletters
Sign up and receive the latest news, reviews and trends on your favorite technology topics.
Subscribe Now