Colin Neagle
Assistant Community Editor
Colin Neagle manages blogs for Network World, including but not limited to those published on the Cisco Subnet, Microsoft Subnet, and Open Source Subnet. He also writes feature articles and blog posts about emerging technologies, among other things, and he usually doesn't write about himself in the third person, so please don't judge him by this bio.
---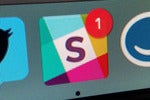 A few hacks to integrate Slack with Find My iPhone for iOS, Google Calendar, and other apps to organize your personal life.
U.S. director of national intelligence James Clapper recently acknowledged that government surveillance can use the Internet of Things (IoT) for spying.

PayPal reportedly announced that it will stop processing payments to VPN services, which many use to access Netflix movies and TV shows that are blocked in their region as a result of copyright restrictions.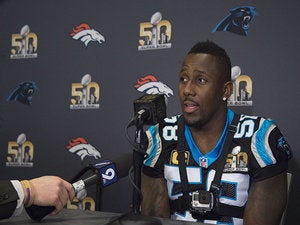 Carolina Panthers linebacker Thomas Davis is using a 3D-printed sleeve to protect his surgically repaired broken arm so he can play in Super Bowl 50 against the Denver Broncos.
French IoT network company Sigfox plans to expand to 10 U.S. cities in the first quarter of 2016 alone. Here's how they plan to get it done.

At CES, experts warn that interoperability, networking, and cybersecurity issues could threaten the potential of the Internet of Things.
Speaking at CES 2016, FCC Chairman Tom Wheeler expressed confidence in the upcoming wireless spectrum auction.
At CES 2016 this week, a panel of experts said we likely won't see real 5G deployments until at least 2020.
At CES 2016, a panel of experts explained how fiber-optic broadband will become a necessity as the Internet of Things (IoT) and smart home grow.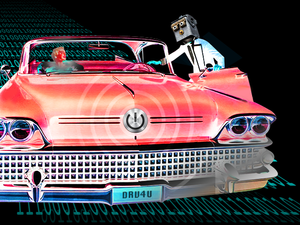 Connected car and autonomous driving technology represent huge opportunities for the auto industry. They also come with huge challenges.
The best of CES 2016 in pictures, featuring a whole lot of IoT, smart home, and wearable technology.
Load More
Newsletters
Sign up and receive the latest news, reviews and trends on your favorite technology topics.
Subscribe Now