Dan Muse
Former editor of Insider Pro and former editor in chief of CIO.com
Dan Muse is the former editor of Insider Pro and director of audience engagement for IDG's B2B sites. He is also and the former editor in chief of CIO.com. He's covered technology for three decades and held senior editorial positions with Ziff Davis, Jupitermedia, Disney Publishing, McGraw-Hill and Advance Digital.
---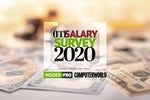 Insider Pro reveals the current salaries for dozens of tech titles, details about IT workers' top concerns, the state of the tech hiring and the tech specialties raking in the biggest compensation.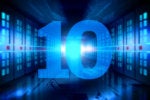 Insider Pro subscribers pick the Top 10 articles published in our debut year.
The deadline for nominating a company for Insider Pro's Best Places to Work awards program has been extended to January 17, 2020. The annual survey, which launched in 1994, identifies the 100 best places to work for IT pros.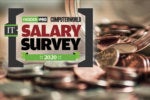 Whether you're scouting out a new job or looking to fill a key IT role, access to salary data is an important tool. Help us help you by taking our 10-minute IT Salary Survey.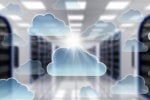 The cloud permeates all facets of IT -- from applications to infrastructure. To find out how tech leaders are planning their cloud strategy, Insider Pro interviewed hundreds of tech decision-makers.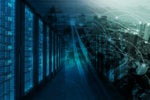 Converged infrastructure systems are pervasive in the enterprise. But how do you best evaluate these complex, yet promising, platforms? This report highlights 10 leading offerings and rates them based on user reviews.
The 16th annual State of the CIO report shows that the life of the dual-role CIO is both more challenging and more rewarding. Get used to the new reality.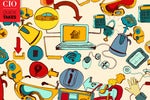 In the latest installment of CIO Quick Takes, three IT executives talk about the Internet of Things and the concerns that come with the opportunities offered by billions of connected devices.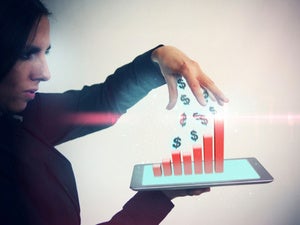 IT leaders expect to see bigger technology budgets in the coming year, according to CIO's most recent Tech Poll. However, while spending in key areas is up, CIOs aren't buying into all the buzz-worthy trends.
IDG's Founder and Chairman Patrick J. McGovern died on Wednesday at Stanford Hospital in Palo Alto, California. He was 76.
It's widely predicted that more technology-related budget will move to the marketing department, which leads to a natural question: Will CMOs and CIOs become business partners or merely grit their teeth and co-exist?
Load More
Newsletters
Sign up and receive the latest news, reviews and trends on your favorite technology topics.
Subscribe Now