David Knight
Opinions expressed by ICN authors are their own.
David Knight is the founder and CEO & CTO of Terbine, the first commercial marketplace for the world's physical data. A serial entrepreneur, his background is in core technologies including multi-spectral sensing and communications, messaging, enterprise software and distributed systems. An original executive of the Ansari XPRIZE that helped launch the private space industry, he continues to promote STEM education through innovative large-scale projects. Reach him @IoTcurator.
The opinions expressed in this blog are those of David Knight and do not necessarily represent those of IDG Communications, Inc., its parent, subsidiary or affiliated companies.
---
For over 100 years, the world of automobiles has had the road to itself -- now with the digitization of everything, data is starting to rule the road.

Sensor technology is evolving so rapidly that previously unthinkable options for capturing happenings in the physical world, are becoming viable -- and pervasive.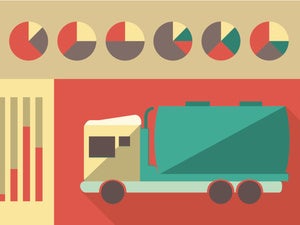 Data ownership, rights and licensing are becoming important as businesses start to share and monetize the output from their IoT systems.

The line between the traditionally separate consumer electronics and automotive worlds is rapidly disappearing, as evidenced by this year's CES in Las Vegas.
Voice-enabled devices, dominated by Amazon's Alexa system, are finally making the "smart home" a reality.
As the Internet of Things evolves, the means to generate revenues from its existence and use are starting to become apparent.
A look at the history of technology adoption, and where the IoT fits into the cycle currently.
Key to the emergence of the IoT are sensors. What do sensors do, and how are they affecting the evolution of applications?
With virtually everything becoming sensor-laden and connected, even nature is a source of big data.
Virtually every paradigm-shifting technology goes through several key phases; time to assess where we are with the IoT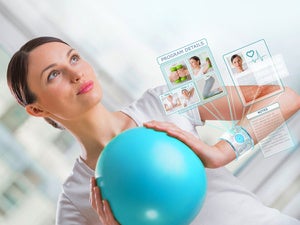 The proliferation of wearables, along with an ever-expanding list of features on smartphones, are turning humans into roving sensor platforms. What does it mean for you, and business?
Load More
Newsletters
Sign up and receive the latest news, reviews and trends on your favorite technology topics.
Subscribe Now