---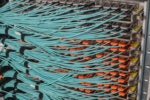 Details on the test bed and procedures for the densest switch test Network World has performed.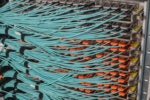 Our test of a Cisco Nexus 9516 with 1,024 fully loaded 50G Ethernet ports - the highest density core-switch test ever done by Network World - found it capable of handling the strain without dropping a packet.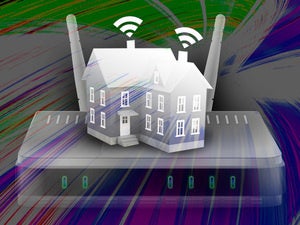 In our testing with a Linksys SoHo router, we found that beamforming and MU-MIMO technologies could transform Wi-Fi networks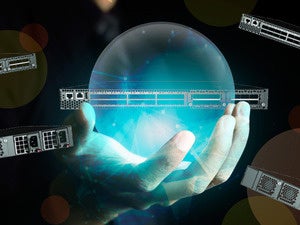 10 lessons learned from testing Cumulus Linux software on an Edge-Core data center switch.
You can't see some malware until it's too late. Sophisticated attacks arrive in pieces, each seemingly benign. Once these advanced attacks reassemble, the target is already compromised.
Desktop publishing was the killer app that got me started with Macs.
Judging by initial appearances, our security testing turned up a ton of vulnerabilities – nearly 150 of them. In reality, however, none represented actual issues in the Huawei switch.
In this Clear Choice test – Huawei's first public outing in a North American setting – the world's largest telecom vendor took the humble approach, supplying a pretty basic managed layer-2 switch that is a key building block found in...
Huge data center, check. Multiple 10G Ethernet pipes, check. Load balancer, check. Firewall? Really? Do network architects need to buy yet another box, and likely take a performance hit?
It takes something different to stand out in the crowded network-attached storage market. How does free, as in free beer and free speech, sound?
Chinese telecom provider Huawei was hardly a household word a few months ago, but it's had lots of negative publicity of late, from an Economist cover story to a 60 Minutes piece.
Load More
Newsletters
Sign up and receive the latest news, reviews and trends on your favorite technology topics.
Subscribe Now