Deepak Puri
Opinions expressed by ICN authors are their own.
Deepak Puri is an IoT expert and the cofounder of DemLabs, a SF-based non-profit hub for technology innovation in support of democracy. Formerly he held executive positions at Oracle, Netscape and VMware.
The opinions expressed in this blog are those of Deepak Puri and do not necessarily represent those of IDG Communications Inc. or its parent, subsidiary or affiliated companies.
---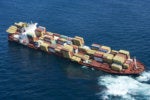 Global supply chains depend on shipping containers to transport supplies to manufacturers and finished goods to distributors. IoT makes it possible to track the location and condition of containers and their contents across ships,...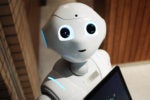 IoT devices are generally designed to handle specific tasks. Robots need to react to unexpected conditions that their developer may not have anticipated. AI and machine learning help robots deal with such situations.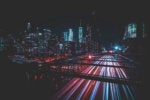 MadIoT attacks cause blackouts with an IoT botnet of compromised appliances.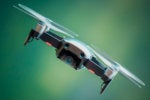 Weaponized drones trained to kill on their own? Are we there yet?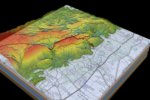 The Thai cave rescue – How IoT and mapping played a critical role from search to rescue.
Global warming and floods are an increasing threat to coastal communities. StormSense is an innovative project in Virginia that warns residents of impending floods using IoT sensors, advanced mapping and Alexa.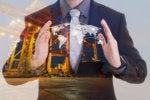 IoT (the Internet of Things) sensors and blockchain have the potential to solve complex problems for supply chains.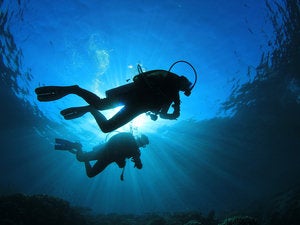 InvestEGGator is finding ways to stop poachers with IoT trackers.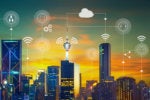 No network connectivity required.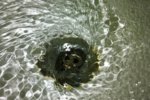 The next time you're unsure about official information that might impact your health or safety, verify the facts for yourself with a sensor. They don't have an agenda, and give the same readings whether you're rich or poor.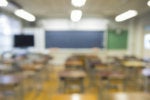 Can technology help reduce mass shootings?
Load More
Newsletters
Sign up and receive the latest news, reviews and trends on your favorite technology topics.
Subscribe Now