---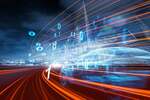 Insufficient disk space in servers used to process parts orders caused a recent unplanned shutdown across Toyota's assembly plants in Japan.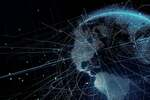 The acquisition will expand Netskope's ability to monitor and remediate problems across its SASE architecture.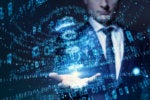 CompTIA CloudNetX certification aims to validate the knowledge of network professionals who manage complex, hybrid cloud environments.
IT teams are under pressure to update networks and toolsets to deliver secure remote access, reliable network connectivity, and optimized application performance.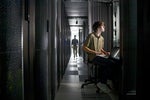 Dynatrace Davis AI engine combines predictive, causal, and generative AI capabilities to simplify and accelerate performance management tasks.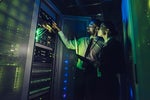 Outages are down, but challenges remain, says Uptime Institute. Data center operators are dealing with stricter energy regulations, persistent staffing problems and ongoing supply chain issues.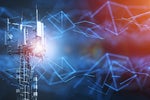 The phased rollout of Cradlepoint's 5G SASE solution will enable enterprises to create hybrid wireless and SD-WAN environments that optimize availability, quality of service, and security to edge, distributed, and mobile locations.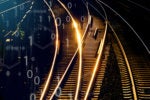 Enterprises that are moving from SD-WAN to SASE may want to consolidate SD-WAN vendors to reduce complexity and streamline management.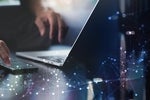 Tech leaders are optimistic about growth but warn of a lack of agility, talent shortages, and global connectivity challenges, according to research from Expereo.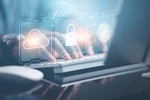 Network observability tools can help enterprises more quickly identify, troubleshoot, and resolve performance issues across complex environments before they impact end-user productivity.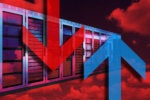 Cloud offers many benefits, but that doesn't mean public cloud is the right fit for every app. Enterprises continue to increase investments in private cloud to improve security, boost performance, and control costs.
Load More
Newsletters
Sign up and receive the latest news, reviews and trends on your favorite technology topics.
Subscribe Now