Derek Granath
VP Product Marketing at Silver Peak
Derek has more than 20 years of technology product marketing, product management and business development experience with a focus on high-performance enterprise and service provider networking systems. At Silver Peak, he leads product positioning and messaging for service provider and enterprise SD-WAN offerings. Before joining Silver Peak, Derek held a number of senior management positions in marketing and product management at networking companies including Extreme Networks, ConSentry Networks, Woven Systems, Brocade, and Cisco Systems via the Stratacom acquisition. Derek holds a BSEE from Stanford University and an MBA from Santa Clara University.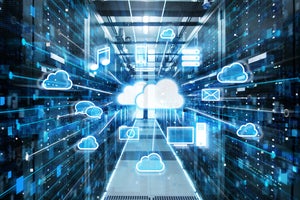 BrandPost
Sponsored by
Silver Peak
---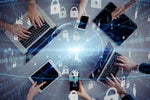 Augment SASE with Identity/Role-based Access for the Highest IoT Device Security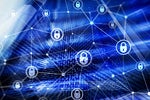 Best-of-Breed SASE deployments automated with integrated orchestration and cloud-delivered security services—the key to improved business productivity, customer satisfaction, and increased IT efficiency.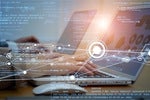 SD-WAN is a foundational component and an integral part of a SASE architecture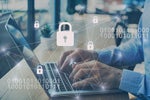 Learn more about Secure Access Service Edge, the benefits it delivers, and why enterprises need to transform WAN and security architectures.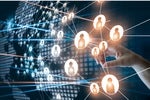 'Flawless.' 'Uncomplicated.' 'Efficient:' Read peer insights from customers.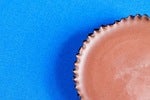 Like the peanut butter cup, an enterprise shouldn't have to make a tradeoff between their wide area network or security, nor should they settle for "good enough."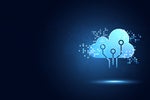 As interest in SASE increases and SD-WAN solutions mature, cloud-first enterprises can confidently begin their SASE journey today with Silver Peak.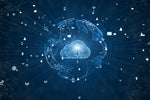 Today's cloud-first enterprise must arm workers with a security service solution that follows them wherever they go.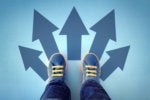 Highly complementary integration provides a secure, high-performance modern WAN edge architecture that delivers the highest quality of experience for users and IT
MPLS Contract Almost Up? Time To Look At The Benefits of SD-WAN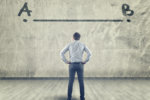 While enterprises sometimes use broadband as a back-up transport, broadband capacity is often underutilized, or worse, sits idle.
Load More
Newsletters
Sign up and receive the latest news, reviews and trends on your favorite technology topics.
Subscribe Now