Ed Tittel
Ed Tittel has been working in and around IT for over 30 years and has been a Windows Insider MVP since 2018. The author of more than 100 computing books, Ed is perhaps best known for his Exam Cram series of certification prep books. These days, Ed blogs weekly for GoCertify.com and more often than that at Win10.Guru. To learn more about Ed, visit his website at edtittel.com.
---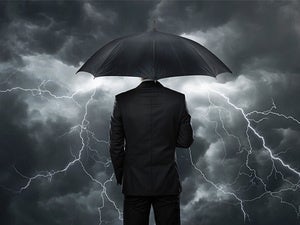 The purpose of a cyber risk profile is to assess your organization's insurability. The work you do upfront can go a long way toward ensuring you get adequate cyber insurance coverage and a better rate to boot.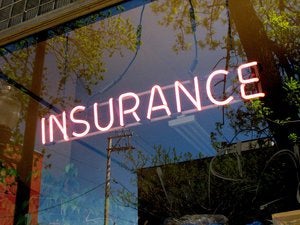 Cyber insurance can't protect your organization from cybercrime, but it can keep your business on stable financial footing should a significant security event occur.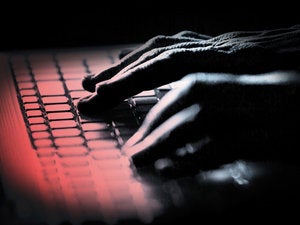 APTs are increasing in occurrence and severity, as are the costs associated with protecting businesses adequately from. Is your organization prepared to do battle against an APT? You better be.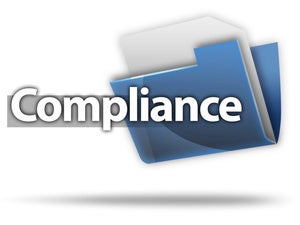 You can ensure cloud compliance with PCI DSS, HIPAA and other regulatory requirements, but it takes investigation and persistence to get the answers and documentation you need to prove it.
The upgrade process from Windows 8.1 to Windows 10 is pretty smooth, even for the Technical Preview, but it helps to understand potential issues and pitfalls before jumping on board.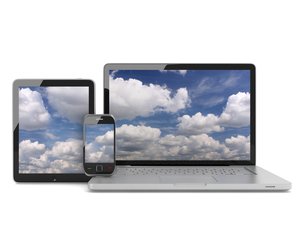 'Nobody understands the cloud,' says a lead character in the summer comedy 'Sex Tape.' The cloud and cloud computing have become an essential part of IT infrastructures -- but could your employees use a Cloud 101 primer?
The Netflix-backed Encrypted Media Extensions (EME) proposal, and recent revelations that requirements for DRM in HTML5 are confidential, have generated furor among advocates of the Open Web. Let's cut through the hyperbole.
Network and boundary security are more important than ever for organizations of all sizes. A variety of security specialist firms now offer leading-edge virtual and physical devices for Unified Threat Management (UTM) to raise the...
The WebRTC standard aims to make peer-to-peer communication over the Web as easy as picking up a phone. Here's what developers need to know about WebRTC, including how to set it up and what limitations the protocol currently faces....
Load More
Newsletters
Sign up and receive the latest news, reviews and trends on your favorite technology topics.
Subscribe Now