Eric Geier
Contributing Writer
Eric Geier is a freelance tech writer. He's also the founder of NoWiresSecurity, which provides a cloud-based Wi-Fi security service, and Wi-Fi Surveyors, which provides RF site surveying.
---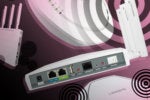 It's a big breakthrough in wireless connectivity, but don't let MU-MIMO's limitations catch you off guard. Here are 10 ways to get up to speed on MU-MIMO Wi-Fi.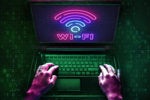 Free (or almost free) Wi-Fi penetration testing tools can help you spot potential Wi-Fi security vulnerabilities and figure out ways to protect against them.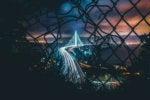 Wireless mesh networks can be a fit for enterprises that need connectivity in settings where it's hard to run cable, outdoor areas, and rented spaces or temporary locations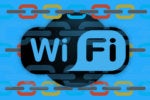 The Wi-Fi Alliance has introduced the first major security improvement to Wi-Fi in about 14 years: WPA3. The most significant additions to the new Wi-Fi security protocol are greater protection for simple passwords, individualized...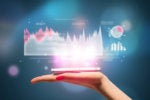 Here's how properly executed site surveys can make for better performing Wi-Fi networks by dealing with potential frequency conflicts, blocked signals and more.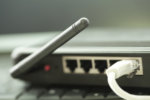 We evaluated five VPN routers suitable for small businesses from Cisco, D-Link, DrayTek, Mikrotik and ZyXEL based on price, features and user friendliness.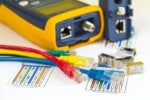 Network testers are ideal for IDing bad cabling, helping to troubleshoot network issues, estimating cable lengths and determining cable rates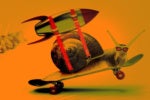 Wi-Fi networks can be slowed by use of old protocols, overlapping channels and low data rates, and here's how to fix these and other performance problems.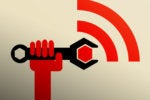 Software tools for testing Wi-Fi can run on a laptop, but dedicated hardware tools offer the convenience of a sometimes less cumbersome form-factor that are compact enough to fit in the pouch of a laptop bag. This article looks at...
A lok at 8 tools that provide important details on known and unknown aspects of your WiFi network.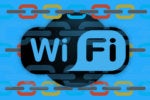 Here are 8 free Wi-Fi stumbling and surveying tools to reveal important details about Wi-Fi networks.
Load More
Newsletters
Sign up and receive the latest news, reviews and trends on your favorite technology topics.
Subscribe Now