---
Microsoft takes another step to embrace the others' enterprise mobility management protocols

Office and Outlook have been reinvented, collaboration tools like Slack are finally useful, and devices are evolving for new digital workflows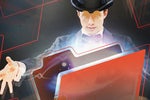 Part 2: Whether you use Office 2016 in Windows, MacOS, iOS, Android, or the web, you can share Office documents directly with others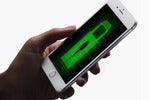 Encryption is a vital self-defense tool, so here's how to enable it on all your devices and computers running the major OSes
Office 2016 starts to unify the Exchange experience on the desktop, but native apps do better on mobile clients

Microsoft is adopting Apple's approach to PC management, while also keeping the familiar Configuration Manager

Split-tunnel AnyConnect VPNs again handle DNS resolution properly, restoring access to server resources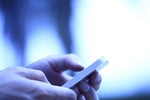 Android Marshmallow and iOS 9 add new tricks to the MDM arsenal, especially for app management
Cisco AnyConnect and other VPNs may or may not work for your servers, as Apple breaks split-tunnel compatibility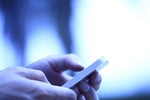 Google's Android for Work and Samsung's Knox promise serious security, but how does they stack up against Apple's iOS and the rest?
Not all the proven practices of the past work in today's interconnected, heterogeneous world. Here's what you need to do differently
Load More
Newsletters
Sign up and receive the latest news, reviews and trends on your favorite technology topics.
Subscribe Now