George V. Hulme
For more than 20 years George V. Hulme has written about business, technology, and cybersecurity topics. He currently focuses on cybersecurity and digital innovation. Previously he was senior editor at InformationWeek, and has freelanced for many trade and general interest publications.
---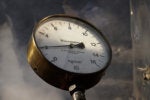 Research from application security crowd testing and bug bounty program provider Cobalt attempts to define what enterprises could measure to improve results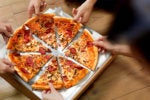 What are the lessons learned and recommended practices for forming new information sharing organizations? That's where the newly formed International Association of Certified ISAOs (IACI) comes in. IACI CEO Michael Echols explains.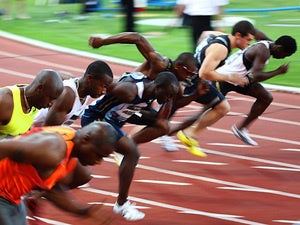 As enterprises struggle to keep up with their internal demand for mobile apps, more are turning to more rapid development workflows. What does this mean for app security?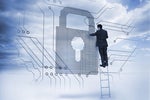 When it comes to successfully managing cloud use within the enterprise, some security organizations try to establish and enforce firm lines between what is permissible and what is banned, while others try to learn what their employees...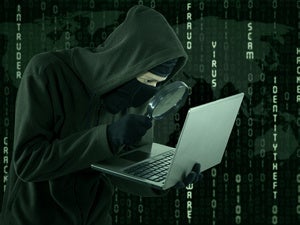 Here's what enterprises need to do in order to protect their development environments from attack.
Here's how many cybersecurity entry-level job seekers fail to make a great first impression.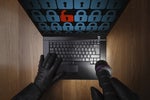 Security breaches rise again this year, costing an average of $415,000, as security pros fail to keep pace with cybercrime innovation.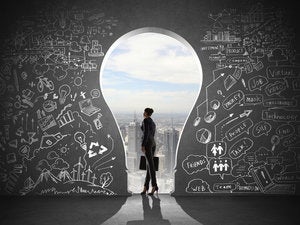 Demand for security pros has never been higher, so why are salaries flat?
Industry doesn't yet fully realize extent of subversion possible through IoT security, researchers say.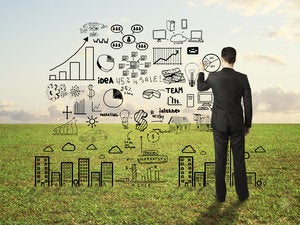 While big data implementations have taken off, the work needed to secure these systems has not.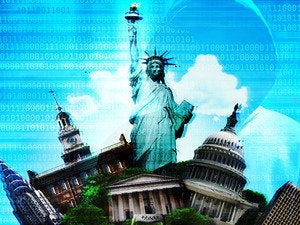 When it comes to cybercrime, it seems no enterprise goes unscathed. There are more breaches happening, the associated costs are rising, and business leadership grows increasingly concerned that information security remains a challenge...
Load More
Newsletters
Sign up and receive the latest news, reviews and trends on your favorite technology topics.
Subscribe Now