---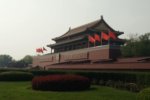 The WannaCry ransomware has wormed its way into tens of thousands of Windows PCs in China, where Windows XP remains relatively popular.
A Microsoft manager this week offered IT admins a way to replicate -- more or less -- the security bulletins the company discarded last month.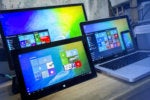 Microsoft CEO Satya Nadella touted a new number for Windows 10, saying the operating system now powers 500 million devices.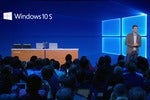 Microsoft may have stuck to the script when it unveiled a Windows 10 spin-off aimed at education. But the new OS will be enticing to businesses as well.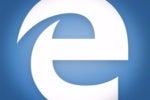 Microsoft will sever the update ties between Windows 10 and its default browser, Edge to make it easier to refresh the browser more often than twice a year.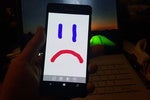 Microsoft last week quietly acknowledged that a year-old plan to focus phone sales on the enterprise market is dead.
Corporate users of Windows 10 may have as little as two months to deploy a feature upgrade after passing on the one prior.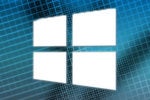 A new update will occur monthly, or sometimes more often.

Under the new rules, owners of perpetual-license versions of Office will be able to use Microsoft's cloud-based services only during the first half of their 10-year support lifecycle, the portion Microsoft dubs "mainstream.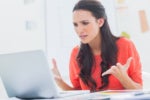 Users fume over extra time and effort added to their workloads because of the switch.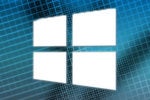 Microsoft may have delayed its February security update slate to finish patching critical flaws in Windows that a hacker gang tried to sell.
Load More
Newsletters
Sign up and receive the latest news, reviews and trends on your favorite technology topics.
Subscribe Now