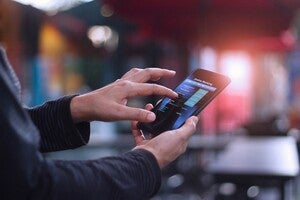 BrandPost
Sponsored by
Huawei
---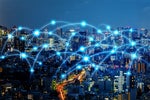 Delivering low latency, high availability private line experience over optical transport networks is now deliverable for carriers. This will support high quality cloud access and unleash the dividend of digital transformation.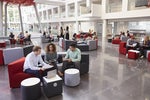 The solution delivers a 100 Mbps everywhere wireless experience, one global network, and agile service rollout in minutes.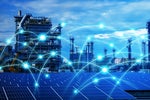 Huawei offers a combination of technology that is essential for the transformation of global energy companies as they strive to achieve their goals of delivering a greener, more reliable, and more secure energy future.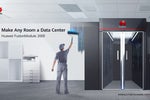 Unlike traditional data centres, Huawei's FusionModule2000 solution helps INVITE Systems SRL boost services by scaling up its data centres within a limited space, making them a future-proof facility.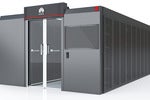 Huawei's cutting-edge solutions overcome the physical limitations to set up a data centre. Romania-based INVITE Systems successfully use the solutions the address the challenges amid data explosion.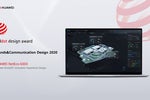 Efficient O&M and better human resources allocations, though challenging, can help ensure smooth and reliable data centre operations.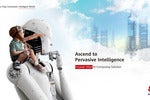 Markets are getting thirsty for advanced technology as digital transformation is simply inevitable. Despite its fast growth, artificial intelligence has yet to see any explosion in demand seen mild and gradual increase in demand. With...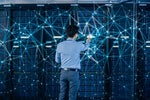 Huawei launches ES3000 NVMe PCIe 4.0 SSD, a next-generation enterprise-grade SSD, to help enterprises tap into data value in the digital economy.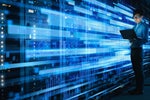 Huawei server products and solutions optimize TCO and help meet the market demand for higher computing power to fuel cloud computing, big data, HPC, and AI applications.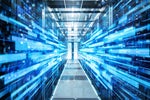 Huawei servers are fueled by intelligent iBMC management system, and these technologies have propelled Huawei as a major player of competitive computing platforms.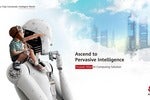 AI technology takes a collective effort for its best outcome. Through the Ascend Partner Programme, Huawei is building an innovative, sustainable ecosystem to share success with partners.
Load More
Newsletters
Sign up and receive the latest news, reviews and trends on your favorite technology topics.
Subscribe Now