---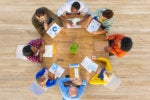 IT Central Station offers advice from users of HPE Nimble Storage on how to work optimally with all-flash storage arrays.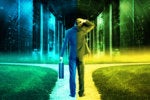 As enterprises look to reduce data center complexity, many are considering hyperconverged infrastructure platforms. But with major vendors such as Cisco, HPE, VMware and Dell offering products, how do you decide where to invest?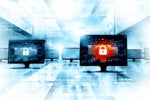 Real IT users evaluate network access control solutions: Cisco Identity Services Engine, Aruba ClearPass and ForeScout CounterACT. (Download the 27-page comparison.)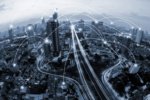 Actual users offer comments on these ADCs: F5 BIG-IP, Citrix NetScaler ADC, HAProxy, Loadbalancer.org, KEMP LoadMaster and NGINX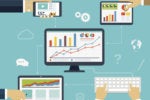 Actual users of LogMeIn, Bomgar Remote Support, XenApp, Microsoft Remote Desktop Services, TeamViewer and ConnectWise Control tell what they like about these tools and where they found shortcomings.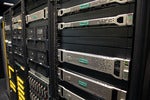 End users describe how rack servers from HPE, Dell and IBM stack up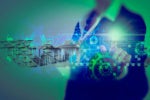 IT pros share their experiences working with Turbonomic and VMware vRealize Operations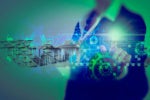 Two of the leading network virtualization platforms are VMware NSX and Micro Focus Network Virtualization, according to IT pros in the IT Central Station community. Based on these users' experiences, the most important selection...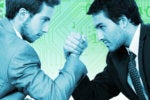 Feedback on two network monitoring platforms from IT Central Station, the IT pro knowledge-sharing community.
IT pros identify what they like, and don't like, about network monitoring software from CA, Microsoft, and other vendors.
These are boom times for cloud computing, but corporate IT departments still need to monitor those workloads and identify any problems. So we asked system administrators to identify the best and worst features – of five leading...
Load More
Newsletters
Sign up and receive the latest news, reviews and trends on your favorite technology topics.
Subscribe Now