---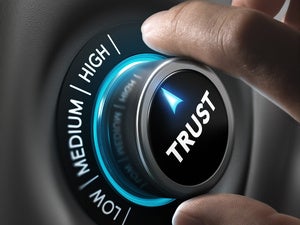 An effort that was triggered by a nation-state attack nine years ago has fundamentally transformed how people and devices access apps and services, limiting damage from lateral movement.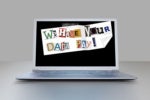 Whether you are opposed to it or not, enterprises need to have a plan for negotiating with people who take their data hostage.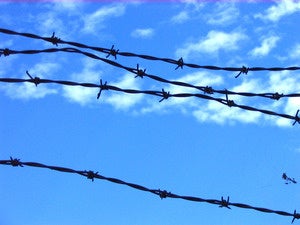 Do your security policies and procedures actually promote better security, or is your company only looking for known malware and ignoring the human factor? It's a tricky balancing act that trips up many organizations.
As more companies step in to offer insurance coverage against a broad range of cyber losses, we break down five points that organizations should keep in mind as they consider their options.
Community Health Systems says Chinese hackers accessed names, social security numbers and other data of people it treated or referred
Affected retailers include Albertson's Cub Foods, Jewel-Osco, Shop n Save, Star Market and Shaw's
TEC Industrial sues TriSummit bank for failing to spot fraudulent wire transfers.
Federal court says warrant for info stored in Ireland is not an extra-territorial application of U.S law; decision has privacy implications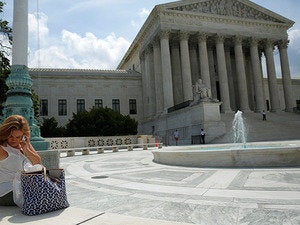 Ruling seen as landmark win for Fourth Amendment in the digital age
Card issuers are moving full steam ahead with migration to EMV standard, Aite Group says
What started with a sensational story on June 5, 2013 quickly turned into an unprecedented expose of U.S. intelligence operations
Load More
Newsletters
Sign up and receive the latest news, reviews and trends on your favorite technology topics.
Subscribe Now