---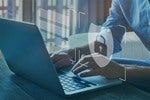 Vendors are offering cloud-based services that support the ZTNA framework for VPN replacement and access control policy enforcement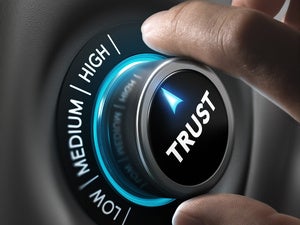 An effort that was triggered by a nation-state attack nine years ago has fundamentally transformed how people and devices access apps and services, limiting damage from lateral movement.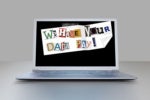 Whether you are opposed to it or not, enterprises need to have a plan for negotiating with people who take their data hostage.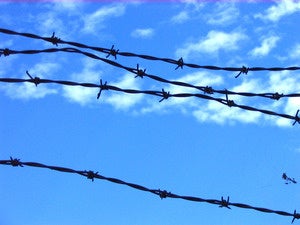 Do your security policies and procedures actually promote better security, or is your company only looking for known malware and ignoring the human factor? It's a tricky balancing act that trips up many organizations.
As more companies step in to offer insurance coverage against a broad range of cyber losses, we break down five points that organizations should keep in mind as they consider their options.
As Congress returned from summer recess Monday, several technology and civil rights groups quickly renewed their push for a bill that seeks to put curbs on the bulk collection of phone records and Internet data by the government.
Home Depot may have earned the dubious distinction of being responsible for the biggest compromise ever involving credit and debit card data.
The Payment Card Industry Security Standards Council issued a bulletin urging retailers to immediately review their security controls to ensure point-of-sale systems are protected against 'Backoff,' a malware tool that was used in the...
Community Health Systems says Chinese hackers accessed names, social security numbers and other data of people it treated or referred
Affected retailers include Albertson's Cub Foods, Jewel-Osco, Shop n Save, Star Market and Shaw's
TEC Industrial sues TriSummit bank for failing to spot fraudulent wire transfers.
Load More
Newsletters
Sign up and receive the latest news, reviews and trends on your favorite technology topics.
Subscribe Now