---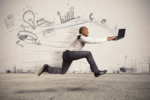 Here are classical computing stalwarts and the startups they are vying with for a piece of the quantum-computing future.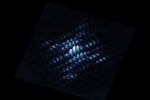 Quantum computing is moving from science fiction to reality. Here's what enterprise IT planners should know.

Consumers love talking to Alexa, Siri, Cortana and Google Now. But what should CIOs be doing to prepare for the growing use of virtual assistants among their employees?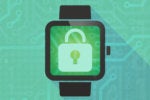 Fitness trackers may not present a huge security risk, but any connected device can be hacked. Here's what you need to know to minimize those security and privacy threats.
Will Fitbit continue to dominate the activity tracker market in 2016? Will consumers pay for insights based on data their activity trackers collect? Just how secure is that information? Wearable technology experts answer these...
If you can only have one, you'll want to check out these reasons for choosing the iPad Pro over the MacBook – and vice versa.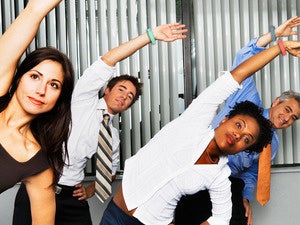 Corporate wellness experts share dos and don't of wearable-based corporate health and wellness programs, along with advice on how to enhance and improve your organizations current employee fitness initiatives.
Apple Watch owners and users of dedicated fitness trackers, such as Fitbits, share opinions on why smartwatches will eventually make trackers obsolete, as well as reasons why fitness gadgets will remain relevant … at least for a few...
A set of mobile security experts provides insight on the current state of Android security.
A set of security experts shares actionable tips for IT departments and users to help reduce the risk associated with the popular mobile OS.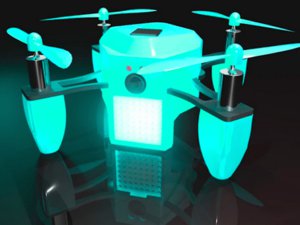 Drones are taking off, and with them is rising a nascent industry. Drone startups collected $108 million in VC funding in 2014, a 104 percent jump from the year before.
Load More
Newsletters
Sign up and receive the latest news, reviews and trends on your favorite technology topics.
Subscribe Now