---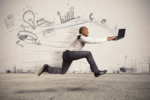 Here are classical computing stalwarts and the startups they are vying with for a piece of the quantum-computing future.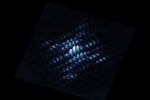 Quantum computing is moving from science fiction to reality. Here's what enterprise IT planners should know.

Consumers love talking to Alexa, Siri, Cortana and Google Now. But what should CIOs be doing to prepare for the growing use of virtual assistants among their employees?
Treadmill desks offer a big advantage: Improving your health. But are they worth the cost and other potential cons?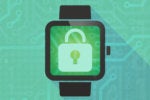 Fitness trackers may not present a huge security risk, but any connected device can be hacked. Here's what you need to know to minimize those security and privacy threats.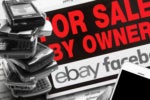 Get a new laptop as a gift and want to turn your old computer into some crisp Benjamins? These 10 online services and apps are all viable options, though each has its strengths, depending on what you hope to sell.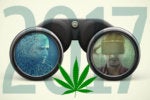 Artificial intelligence startups will be big next year, along with startups in cybersecurity, chatbots, VR and legalized recreational marijuana, according to experts.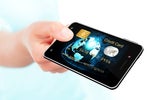 Though mobile payments and wallets are increasingly popular, they're still nowhere near mainstream. A set of experts and finance-industry watchers weigh in on what's holding mobile payments back, as well what will need to happen for...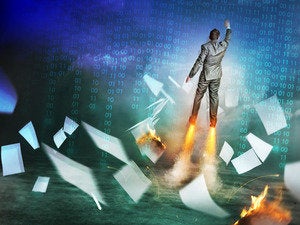 The New Year promises to usher in a new set of tech startups looking to capitalize on the rise of enterprise wearables, counterterrorism, finance and payments tech, and even private space exploration.
Will Fitbit continue to dominate the activity tracker market in 2016? Will consumers pay for insights based on data their activity trackers collect? Just how secure is that information? Wearable technology experts answer these...
If you can only have one, you'll want to check out these reasons for choosing the iPad Pro over the MacBook – and vice versa.
Load More
Newsletters
Sign up and receive the latest news, reviews and trends on your favorite technology topics.
Subscribe Now