---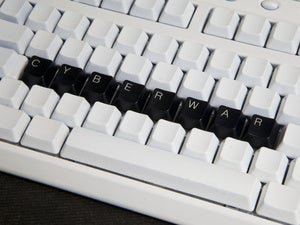 The U.S. infrastructure is outdated and vulnerable to cyberattacks. If government reaction doesn't improve the country electrical could be crippled.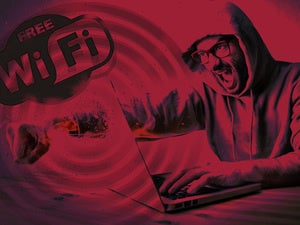 If it seems too good to be true, it probably is. Free Wi-Fi is no exception to this adage. Security company Avast tested this theory by setting up a number of free fake Wi-Fi hotspots to see how many people would take the bait. They...
With the 2016 Olympic Games promising to bring millions of visitors to Rio de Janeiro's Galeão International Airport, its CIO initiated a huge wireless network upgrade and a new mobile app.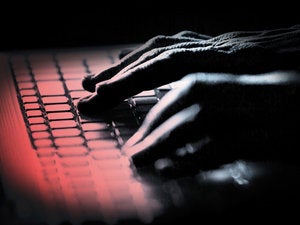 The short answer: They're targeting sites in North America, where they're planting malware in ad networks and launching dating site spam.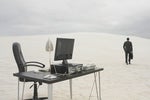 For something that seems so simple in theory, unified communications can be hard to pull off in practice. But it might be the only thing helping to keep your distributed workforce engaged.

What's keeping CIOs awake at night? From data breaches to social engineering, there's plenty to keep tech types tossing and turning.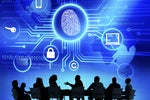 If IT leaders and IT workers can't agree that there's a problem, what are the chances that they'll actually implement the cybersecurity policy they need?
As the desire for workplace flexibility continues to be an accepted fact of contemporary working life, more and more businesses are wrestling with how exactly to embrace – or curtail – telecommuting as the new normal.
Social engineering and 'download this attachment' scams are back – as if they ever left – and working better than ever, unfortunately.

From social engineering before you even get on the plane to apps that are riddled with security holes, it's never been easier for cybercriminals to target unsuspecting travelers.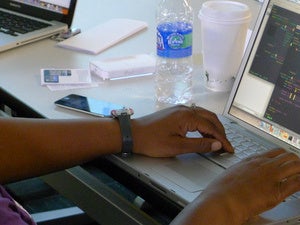 Thanks to advances in app-building technology and a changing mindset, the answer may surprise you.
Load More
Newsletters
Sign up and receive the latest news, reviews and trends on your favorite technology topics.
Subscribe Now