---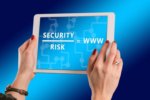 IT, communications and security experts share tips on what to do when your business is hit with an IT-related disaster, such as a cyberattack, an ecommerce site crash or a software failure.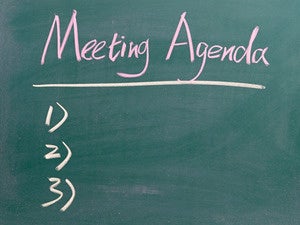 Business and HR experts share their top tips on what managers can do to improve meeting attendance and make them more constructive.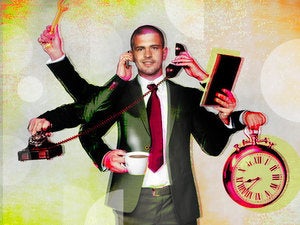 Entrepreneurs and project managers share their favorite apps for staying organized and productive.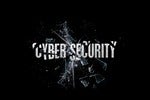 Experts in online security and data protection explain how smaller businesses can prevent security breaches and digital attacks.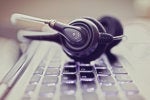 Technical support professionals and executives share their tips on how to provide topnotch support that helps both customers and the bottom line.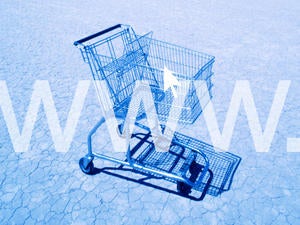 Entrepreneurs and investors share their tips on how to get cash to fund a new business.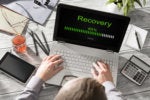 Data storage experts share their advice regarding the best ways for small and midsized businesses to protect electronic information.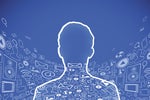 Social media marketers point out some of the biggest (and most costly) mistakes companies make when using Facebook, Twitter, Instagram and Pinterest – and offer advice on how to avoid making these social faux pas.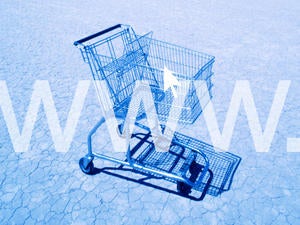 Ecommerce business owners and cybersecurity experts discuss how you can protect your online store, especially during the holiday season.

IT executives and project managers share their tips on how to create realistic goals and the steps you need to take to attain them (with minimal delays or disruptions).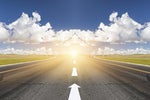 Cloud marketers and SaaS pros share their advice on how to make cloud-based software attractive to small and midsized businesses.
Load More
Newsletters
Sign up and receive the latest news, reviews and trends on your favorite technology topics.
Subscribe Now