---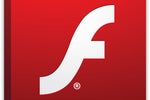 Adobe is working on an emergency patch for its Flash Player after attackers are reportedly exploiting a critical flaw.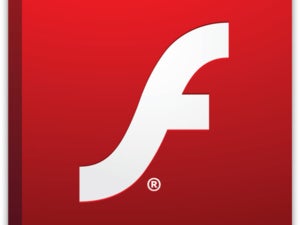 The latest zero-day vulnerability in Adobe Systems' Flash player has been used over the last few days to distribute ransomware called Cerber, email security vendor Proofpoint said.
An alternate method for infecting computers with ransomware signals a shift in tactics by cybercriminals that could put businesses at greater risk, according to Symantec.

Facebook-owned WhatsApp has strengthened the encryption of its widely used instant messaging app, a development that in theory makes it harder for law enforcement to gain access to communications.
The Trump Hotel Collection said on Monday it is working with the Secret Service and FBI to investigate a payment card breach, its second one in less than a year.
CloudFlare is tweaking its systems to make it easier for legitimate Tor users to access websites that use its content delivery system.
MedStar Health said Wednesday it is restoring its computer systems following a cyberattack that reportedly involved file-encrypting malware.
CNBC inadvertently exposed peoples' passwords after it ran an article Tuesday that ironically was intended to promote secure password practices.
A large health care provider in the Washington, D.C., area said it has resorted to using paper transactions after malware crippled part of its network early Monday.
Cybercriminals are redoubling efforts to steal payment card details from retailers before new defenses are put in place, according to FireEye.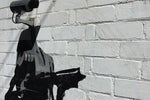 A researcher with RSA says faulty firmware found in security cameras sold by at least 70 vendors may be a contributor to many of the credit card breaches that have proved costly to retailers.
Load More
Newsletters
Sign up and receive the latest news, reviews and trends on your favorite technology topics.
Subscribe Now