Jim Poole
Opinions expressed by ICN authors are their own.
Jim Poole is the Vice President for Global Ecosystem Development at Equinix. In this role he explores new and emerging digital ecosystems with a focus on how interconnection can be used to strategic advantage by Equinix customers.
Prior to his current role, Jim served as the Vice President for Global Service Provider Marketing, where he was responsible for vertical strategy, messaging and sales activation. Jim has more than 20 years of experience in the ICT industry, and has held executive-level positions at Roundbox, Savvis, C&W Americas, NTT, dynamicsoft and UUNET.
The opinions expressed in this blog are those of Jim Poole and do not necessarily represent those of IDG Communications, Inc., its parent, subsidiary or affiliated companies.
---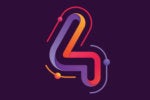 The forces driving digital transformation in the coming decades will lead to enterprises creating more decentralized, private connections so that their businesses can continue to function smoothly.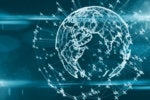 Low earth orbit systems aim to bring the internet everywhere. They'll need interconnection.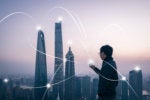 A move to the edge needs to come first.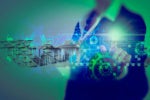 A global interconnection platform is key to NFV.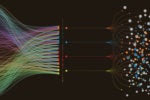 How the digital age is forcing programmable flexibility, agility and interconnection.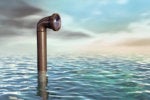 Cloud, content and interconnection demand brings major subsea growth.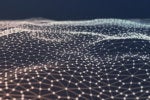 Interconnection is behind the explosion of tech trends that have been with us for decades.
The data from interconnection is needed to keep online holiday shopping growing.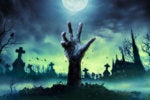 Those companies that have a hard time letting go of their legacy on-premises data centers may also be holding tight to the outdated business models that support them.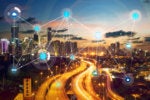 Understand what your business needs to know before use of the Internet of Things (IoT) finally explodes.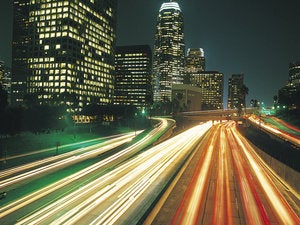 Global Interconnection Index offers critical new insights into a changing digital economy, data center design and tips on how to manage a hybrid or multi cloud deployment.
Load More
Newsletters
Sign up and receive the latest news, reviews and trends on your favorite technology topics.
Subscribe Now