John Breeden II
John Breeden II is an award-winning journalist and reviewer with over 20 years of experience covering technology. He is the CEO of the Tech Writers Bureau, a group that creates technological thought leadership content for organizations of all sizes.
---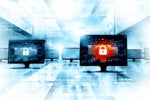 Take a bite out of network performance issues with this open-source tool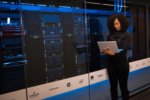 While there are many monitoring tools available to network administrators for port scanning and network mapping, Nmap is the de facto standard. Here's why.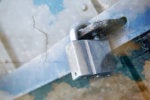 Private clouds offer a safe haven for applications and data not suited to the public cloud for compliance, regulatory, security or other reasons.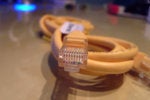 Ethernet protocol connects LANs, WANs, Internet, IoT devices, cloud, Wi-Fi systems into one seamless global communications network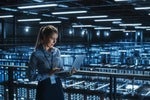 A NOC is a centralized location where IT professionals can troubleshoot, monitor and optimize enterprise networks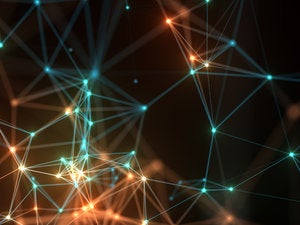 Spanning Tree optimizes Ethernet LAN traffic by eliminating loops and re-routing around disabled nodes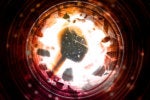 This free, open source penetration testing tool uses real attacks and real techniques to try and exploit its way into a network.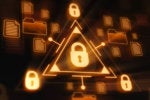 SaltStack Enterprise, and its optional SecOps modules, is one of the only platforms available today that can fully manage complex enterprise environments while also protecting them.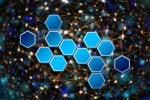 This fully functional, fully trained cybersecurity tool is ready on day 1 to spot threats on whatever network it's charged with protecting.
Instead of focusing on the bad guys, vArmour identifies good processes and locks them down.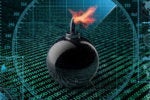 We reviewed SafeBreach with a test network of thousands of virtual clients. There were data servers and clients, with systems configured for business groups like customer service and accounting.
Load More
Newsletters
Sign up and receive the latest news, reviews and trends on your favorite technology topics.
Subscribe Now