---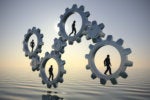 There are lots of good reasons for network automation, but network teams need to be mindful of what they want to do with any time and resources saved.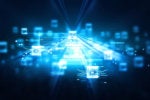 Small enterprises can get away with using security gear as their network infrastructure, but can larger ones, and is it a good idea?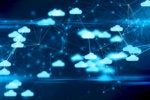 Performance of cloud-based apps that create lots of network traffic can be hurt by network loss and latency, but there are options to address them.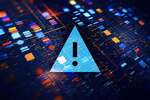 IT pros need to require software bills of materials for the open-source networking software used in their enterprises to guard against potential threats.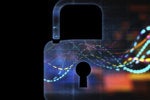 Must-do initiatives include eliminating generic credentials, regularly auditing IT admin accounts, and deploying MFA for infrastructure access.
Reliable change-management practices are critical to expanding network automation.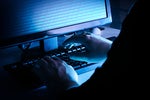 By following these four best coding practices, writers of scripts that automate networking chores can reduce errors, track changes, and ensure the code can be readily maintained as it evolves.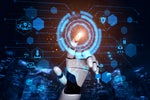 Some network teams are finding power and simplicity in the shift from telling devices what to do—imperative programming—to describing what they should be—declarative programming.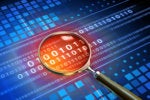 AI and machine-learning techniques are imperative in a zero-trust environment that depends on analysis of the behavior of every device, person, or system using the network.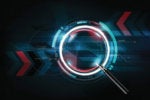 Adopting a zero-trust approach can be the impetus IT teams need to expose technical debt and make sure all network components are capable of enforcing security controls.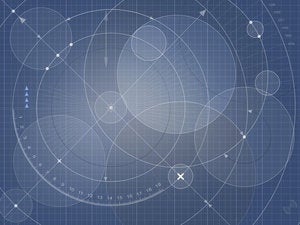 Successful enterprises approach zero trust carefully, with the big picture in mind, before making changes to network access, data management or application engineering.
Load More
Newsletters
Sign up and receive the latest news, reviews and trends on your favorite technology topics.
Subscribe Now