BrandPost
Sponsored by
Netscout
---
CEO Gray Hall shares insights into what customers are using, where the industry is going
Openness is a core differentiator, says Sam Ramji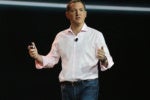 Red Hat CEO James Whitehurst kicked off the company's Summit meeting in Boston this week, which attracted more than 6,000 people, up 20% from last year. Network World Editor in Chief John Dix caught up with Whitehurst at the show for...
F5's new President and CEO, Francois Locoh-Donou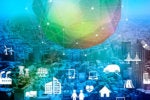 At PTC, converging techs enable a world of game-changing product management capabilities
The latest piece of the Brocade IP product suite hanging in the balance
Mattersight says it optimizes outcomes by connecting callers with agents that can best deal with their personality traits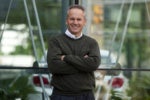 OnStar has morphed into a powerful connectivity platform that is enabling GM to pursue a host of innovative vehicle enhancements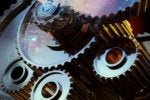 Five case studies showing how companies are benefiting from the Internet of Things.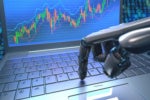 That shift drives need to replace a hardware ADC with a software-defined tool from Avi Networks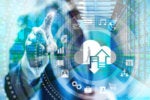 An update from the CTO on the company's grand plans
Load More
Newsletters
Sign up and receive the latest news, reviews and trends on your favorite technology topics.
Subscribe Now