---
The Prophet Spider gang uses the Log4Shell vulnerability to target the Tomcat service in unpatched VMware Horizon systems.
After years of predicted demise, AV software continues to protect.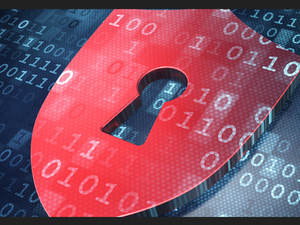 Security seen as key to enterprise acceptance
While workers have embraced consumer technology in the workplace with enthusiasm, those technologies have posed pesky problemsA for organizations that deal with sensitive personal information, especially universities.
A burgeoning and dynamic online advertising market is creating an abundance of opportunity for cyber criminals.
Nothing spurs malware development like success and that's likely to be the case in the coming months with ransomware.
The rush of businesses to move their operations to the cloud is creating a slipstream that's pulling security services into the nimbus.
Old flaws get fixes even as a new one appears
Admins now can link apps to a specific version of programming language
Obad malware grows through zombie net, while Hesperbot takes a new tack on banking malware
Businesses are only now discovering problems education has coped with for years
Load More
Newsletters
Sign up and receive the latest news, reviews and trends on your favorite technology topics.
Subscribe Now