---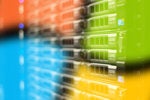 What's the best bet for migrating Windows Server to the cloud: AWS, Google Cloud, Microsoft Azure?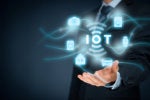 Azure IoT Suite can relieve the nightmare of creating infrastructure to support IoT sensors.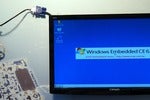 Microsoft's apparent replacement versions for Windows Embedded -- which are based on Windows 10 -- have some limitations. Here's what you need to know.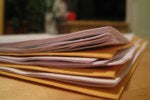 Popular file-sync services are great for individuals, but can lack controls for access, encryption and other services that enterprises require.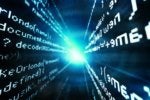 PowerShell providers are drivers for PowerShell to navigate things besides the file system. For their part, modules are, at this point, far and away the most common type of PowerShell extensibility feature you will see.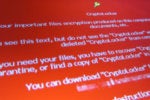 Make sure your backup files really work -- test them! -- or else they will be no use to you in this situation.
More and more users are seeing SharePoint 2013 in their daily lives, as part of the Office 365 subscription service. Here's what they'll need to know.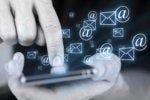 There are authentication systems -- DomainKeys and its successor DKIM -- that try to mitigate some of the risk of trusting that emails are actually from who they say they are from.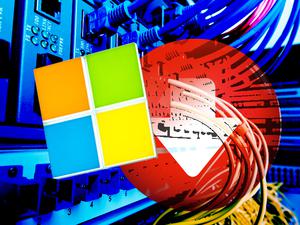 Large shops will find many reasons for making the switch. Businesses of other sizes might have to do a pretty thorough cost-benefit analysis given the new pricing structure.
What we can learn about disaster recovery and high availability from recent airline outages.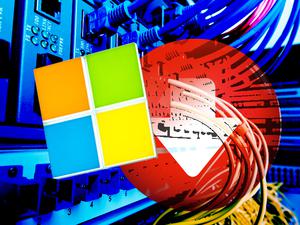 There is a new bifurcated servicing model for Windows Server that depends in part on which installation option you choose.
Load More
Newsletters
Sign up and receive the latest news, reviews and trends on your favorite technology topics.
Subscribe Now