---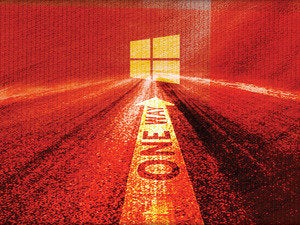 As uptake of Windows 10 slows, Microsoft appears to be laying the groundwork for an aggressive effort to convince consumers to move on from Windows 7 and 8.1.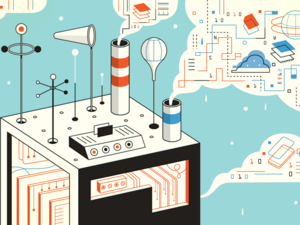 Through its deal to acquire Weather.com and other digital assets of The Weather Company, IBM shows that it is serious about big data and the Internet of Things.

With the arrival this week of the iPad Pro, Apple launches a salvo in the hybrid, 2-in-1 wars. It's clearly a great tablet, but will it replace a laptop?
With the Surface Book launch, Microsoft may be eyeing Apple's share of the hardware market while seeking a way to keep Windows afloat in case its OEM partners give up on its flagship operating system.
After forging alliances with IBM and Cisco and unveiling a business-ready 12.9-in. tablet, Apple appears to be poised to make serious inroads into the corporate market.
Apple's iconic CEO, Steve Jobs, is resigning and has asked the company's board of directors to tap COO Tim Cook as his replacement.
Apple CEO Steve Jobs announced Wednesday that he is stepping down from his role in the iconic company he started.
I'm not going to hem and haw: As far as I'm concerned, Apple's new 13-in. MacBook Air is just about perfect.
Let's get this out of the way first thing: Apple's new MacBook Pro line of laptops, unveiled late last month and almost lost in the din of publicity around the iPad 2 launch, do not -- repeat, do not -- use flawed Sandy Bridge...
When you first take the 11.6-in. MacBook Air out of its box, the word "netbook" will almost certainly pop into your head. After all, the diminutive size and weight of Apple's newest ultraslim laptop -- not to mention its modest...
Former HP CEO Mark Hurd has a new job: oracle announced Monday night that it has hired him to be one of two Oracle co-presidents.
Load More
Newsletters
Sign up and receive the latest news, reviews and trends on your favorite technology topics.
Subscribe Now