---
Whether you're an IT pro seeking a new opportunity, an up-and-comer on the lookout for a mentor or a veteran who wants to build out a network of colleagues, these four messaging etiquette tips detail the right (and wrong) way to...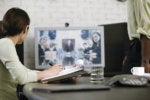 Videoconferencing continues to gain in popularity as a way to save both time and money, not to mention increase collaboration among a distributed workforce. Here's how to make the most of the medium.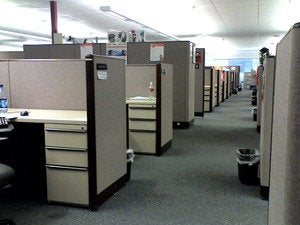 As more companies adopt this new benefit, IT leaders have the unique challenge of balancing employee time off requests with ensuring that essential tech functions -- like the help desk -- are sufficiently staffed. Here's how Akamai,...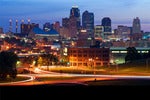 Though Silicon Valley may still struggle for gender equality in tech jobs, other U.S. cities are faring better. Here are 10 locations inching closer to gender equality and equal pay.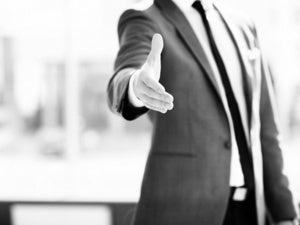 Top-notch security pros are hard to find, leaving companies struggling to fill positions. Here's what businesses need to change to gain a competitive edge.
You can't get it right all the time, and no one knows that better than the king of social media. Here are 12 examples of famous Facebook fails.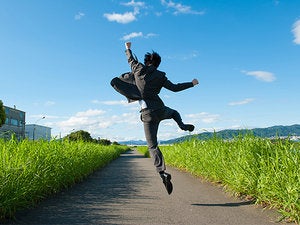 You're questioning your job—the company, your responsibilities, your salary and more—but is it time to move on?
IT managers, are you highlighting the right words and phrases to set yourself apart from the crowd and make your profile rise to the top of LinkedIn searches?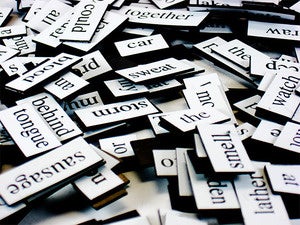 Hiring experts share the keywords you must use to rise to the top of LinkedIn searches for security professionals.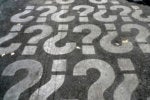 Data security analysts are a hot commodity with a rising salary. Here are four interview questions you can expect hiring managers to ask, plus tips to answer them.
Three businesses describe how the right hardware and software help them conduct efficient meetings with their remote workers.
Load More
Newsletters
Sign up and receive the latest news, reviews and trends on your favorite technology topics.
Subscribe Now