Lee Doyle
Lee Doyle is principal analyst at Doyle Research, providing client-focused targeted analysis on the evolution of intelligent networks. He has over 25 years' experience analyzing the IT, network, and telecom markets. Lee has written extensively on such topics as SDN, SD-WAN, NFV, enterprise adoption of networking technologies, and IT-Telecom convergence. Before founding Doyle Research, Lee was group vice president for network, telecom, and security research at IDC. Lee holds a B.A. in economics from Williams College.
---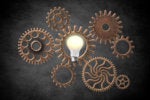 Not all SASE providers are created equal, and here's how IT decision makers can examine their options and choose the best fit.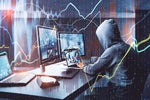 Rolling out effective zero-trust network access calls for coordinating IT and security teams, data discovery, network segmentation.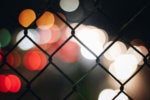 Applications that rely on microservices put demands on data-center infrastructure and personnel, but the service mesh can optimize routing requests between microservices without constant human intervention.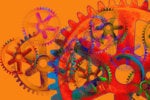 Automation tools can reduce manual tasks and improve security today even though the goal of full automation is still remote.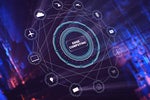 Each edge-computing deployment has very specific requirements, but since the need for edge applications over time may shift, it's important to find an architecture that works now but is flexible enough to meet future needs.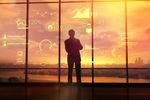 COVID-19 triggered what's likely to be a permanent increase in work-from-home employees, so IT pros should start work on a better remote-access architecture, perhaps the secure access service edge (SASE).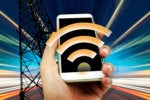 Citizens Broadband Radio Service could be a boon for enterprise mobile edge computing and help supplement wireless coverage where Wi-Fi falls short.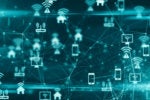 The growing use of cloud services is changing the pattern and the volume of branch-office data across the WAN, but wireless cellular services along with the intelligence of software-defined WAN can help keep traffic and costs in line....
The secure-access service edge (SASE) model developed by Gartner ties into SD-WAN, edge computing and SD-Branch, so it warrants attention from networking teams.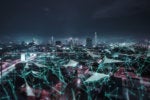 In evaluating SD-WAN, IT pros should look for better security, manageability and support for SaaS, but also check whether technology providers are likely to be acquired or perhaps close-up shop.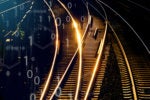 Integrating white-box switches into multi-vendor environments presents management and support issues.
Load More
Newsletters
Sign up and receive the latest news, reviews and trends on your favorite technology topics.
Subscribe Now