Linda Musthaler
Linda Musthaler is a principal analyst with Essential Solutions Corp., which researches the practical value of information technology and how it can make individual workers and entire organizations more productive. Essential Solutions offers consulting services to computer industry and corporate clients to help define and fulfill the potential of IT.
---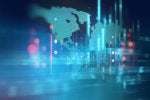 With more than 1,400 childcare centers, KinderCare is deploying SD-WAN and reaping a host of valuable lessons about bidding projects, verifying SLAs on WAN circuits and partnering with experienced providers.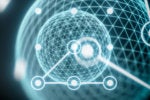 Troubleshooting issues in a sea of virtual hosts can be a challenge. One enterprise with a 99% virtual environment has found a tool that monitors the VMs and helps reduce troubleshooting time.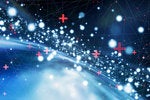 When enterprises embraced digital transformation, some found their existing networks had a limited ability to address cloud connectivity or access for mobile users.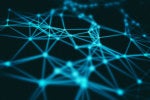 Stateless, Inc. launches its Luxon platform that enables provisioning of network functions as microservices.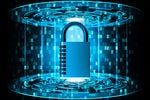 Secure access service edge might be the newest Gartner buzzword, but BioIVT implemented its SASE platform more than 18 months ago and is already reaping the benefits of business acceleration based on technology simplification.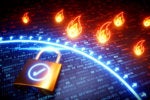 Teridion's SD-WAN service for China complies with government restrictions on IPSec traffic leaving the country yet supports broadband IPSec WAN interfaces for international businesses with branches in China.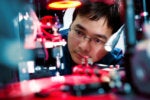 The primary challenge of running a test lab is the amount of time it takes to provision the test beds within the lab. This software defined lab platform automates the setup and configuration process so that tests can be accelerated.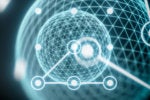 Collecting telemetry data from operational networks and passing it to information networks for analysis has its benefits. But this convergence presents big cultural and technology challenges.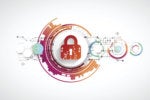 Tempered Networks' IDN platform uses the Host Identity Protocol to partition and isolate the network into trusted microsegments, providing an easy and cost-effective way to secure the network.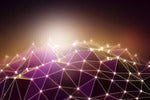 Why own your WAN infrastructure when you can lease it as a service? Teridion for Enterprise has a vast cloud network that provides accelerated performance to go from site to site, site to SaaS, and site to cloud data center.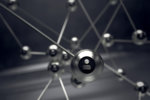 While big names like Cisco and Juniper dominate the enterprise networking landscape, Allied Telesis quietly brings 30 years of experience and innovation to the market.
Load More
Newsletters
Sign up and receive the latest news, reviews and trends on your favorite technology topics.
Subscribe Now