---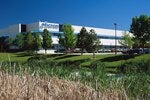 Micron plans to build a memory chip fabrication plant in upstate New York that it said will be the size of 40 football fields and create about 50,000 jobs. It may spend up to $100B over the next 20 years on the facility.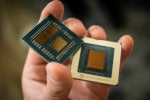 A US Commerce Department report says the computer chip shortage is even worse than thought; at one point in 2021 there was just a five-day supply worldwide, and there's no sign the situation will improve anytime soon.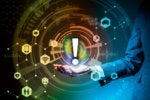 IoT and blockchain may be a natural fit, but it will still take five to 10 years before kinks are worked out and the two technologies can reach their full potential, according to Gartner.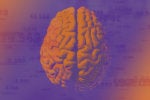 While 3D XPoint memory has been shipping as Optane from Intel for two years, it hasn't found a great deal of traction, but a new server DIMM and an upcoming Micron product release may change that.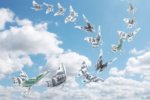 As companies move farther away from on-premises data centers toward the cloud, figuring out how best to leverage that shift becomes increasingly important. That's where FinOps comes in.
Microsoft believes it can devise a viable DNA-based storage device to store the amount of information in an entire data center in a piece of hardware the size of a corporate copy machine.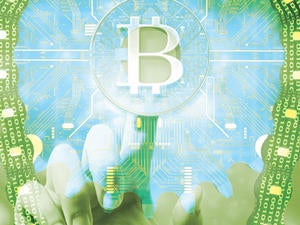 The Linux Foundation said it has accepted Hyperledger Composer into its incubation working group and said the project should eventually help accelerate the development of smart contracts built on blockchain technology.
Intel's new Optane memory for PCs will let laptops and desktops boot up twice as fast and boost storage performance 14x for a range of activities.
It's rare that a company would release internal data on drive failure rates -- even more so when that company, Backblaze, earns its living storing consumer data in the cloud. That makes the hard drive data released this week even...
Overall, Western Digital's drives on average lasted the longest; Seagate's came in last
Seagate's Wireless Plus drive offers a terabyte of storage and a way to stash your videos, photos, music and documents or wirelessly stream them to your mobile devices.
Load More
Newsletters
Sign up and receive the latest news, reviews and trends on your favorite technology topics.
Subscribe Now