---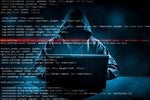 Akamai report highlights how widespread malware threats remain, noting the dangers of threats specific to DNS infrastructure.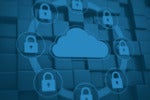 A demonstrated attack by cybersecurity researchers in IBM's cloud infrastructure allowed them access to the internal server used to build database images for customer deployments.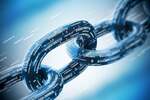 Cybersecurity researchers found risks in the GitHub Actions platform that could enable attackers to inject malicious code into software projects and initiate a supply chain attack.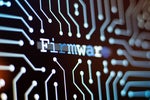 Tests show that deploying malware in a persistent manner on load balancer firmware is within reach of less sophisticated attackers.
Unlike other speculative execution attacks like Spectre, Retbleed exploits return instructions rather than indirect jumps or calls.
The network switch vulnerabilities are considered critical and could allow attackers to break network segmentation, exfiltrate data, and escape captive portals.
Though not as easy to exploit, this proof of concept shows that some Intel and ARM processors are still vulnerable to side-channel attacks.
Attackers can exploit cloud-connected APC Smart-UPS units to take control of the devices they protect.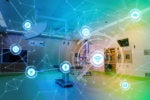 The Axeda platform, used by hundreds of IoT devices, has seven vulnerabilities, three of which allow for remote code execution.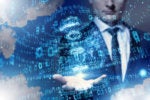 Smaller organizations eye SASE to provide secure access to applications. Lack of maturity, existing security and digital transformation investments give large enterprises pause on SASE.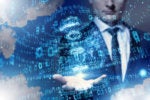 Magic WAN and Magic Firewall aim to simplify linking sites and datacenters while allowing organizations to better enforce security policies.
Load More
Newsletters
Sign up and receive the latest news, reviews and trends on your favorite technology topics.
Subscribe Now