---
The network switch vulnerabilities are considered critical and could allow attackers to break network segmentation, exfiltrate data, and escape captive portals.
Though not as easy to exploit, this proof of concept shows that some Intel and ARM processors are still vulnerable to side-channel attacks.
Attackers can exploit cloud-connected APC Smart-UPS units to take control of the devices they protect.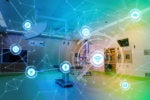 The Axeda platform, used by hundreds of IoT devices, has seven vulnerabilities, three of which allow for remote code execution.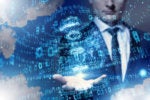 Smaller organizations eye SASE to provide secure access to applications. Lack of maturity, existing security and digital transformation investments give large enterprises pause on SASE.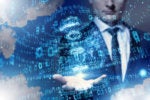 Magic WAN and Magic Firewall aim to simplify linking sites and datacenters while allowing organizations to better enforce security policies.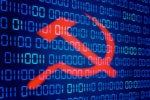 A group believed to be Russia's Cozy Bear gained access to government and other systems through a compromised update to SolarWinds' Orion software. Most organizations aren't prepared for this sort of software supply chain attack.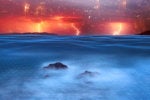 Some industries have seen increases in cloud-related threat events rise as much as 1,350% since the COVID-19 crisis began.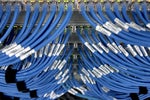 In the past, virtual private networks were mainly used by companies to securely link remote branches together or connect roaming employees to the office network, but today they're an important service for consumers too.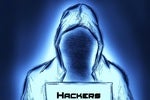 A group of hackers that previously leaked alleged NSA exploits claims to have even more attack tools, as well as intelligence gathered by the agency on foreign banks and ballistic missile programs.
As the WannaCry ransomware attack evolves, more cybercriminals are likely to attempt to profit from the vulnerability it exploits and similar flaws in the future.
Load More
Newsletters
Sign up and receive the latest news, reviews and trends on your favorite technology topics.
Subscribe Now