---

Join us to discuss Apple's newest products as they are announced live.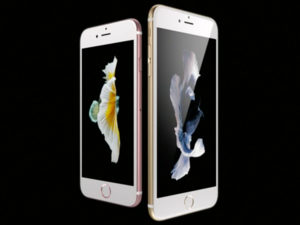 Missed out on Apple's live stream? We've got your full recap on iPhone 6s, iPad Pro and the new Apple TV.

The Macworld staff weighs in on how the Apple Watch has—or hasn't—impacted our lives.
Sometimes it's the small things that make the biggest difference.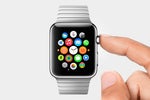 Apple's 2014 products don't even compare to what we expect out of Cupertino next year.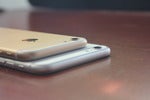 Is bigger always better? We ask our friends who know from big phones to weigh in on the iPhone 6 versus the iPhone 6 Plus.
Come to Macworld for complete coverage of Apple's 2014 Worldwide Developers Conference.
[During Apple's usual conference call with analysts after releasing strong fourth-quarter results, CEO Tim Cook took time to talk about the iPhone 5S, channel inventory, the difference between the iPhone 4S and the 5C, and more....
iOS 7 won't come out until the fall, but since its unveiling at Monday's WWDC keynote it's been the talk of the Apple world.
On June 10, at the keynote for its Worldwide Developers Conference, Apple will presumably unveil details of the next version of OS X. A year ago, it did so for OS X Mountain Lion. The looming anniversary led us to wonder: Now that...
As part of last year's surprise release of Mountain Lion, Apple promised that it would begin delivering yearly updates to Mac OS X, much as it has to iOS in recent years.
Load More
Newsletters
Sign up and receive the latest news, reviews and trends on your favorite technology topics.
Subscribe Now