---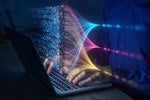 VMware Private AI Foundation with Nvidia will enable enterprises to customize models and run generative AI applications on their own infrastructure in their data centers, at the edge, and in their clouds.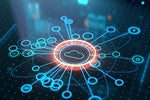 News from the VMware Explore conference includes a unified management platform for VMware's SASE and edge computing stack, along with a new managed private mobile networking service.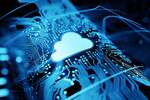 VMware NSX+ is a new cloud-managed service that enables consistent network operations and centralized security policy creation and enforcement in multicloud environments.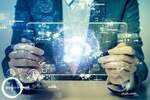 Among the announcements at the VMware Explore conference is a new IBM-managed service based on VMware Cloud editions.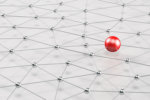 Different types of firewalls, including hardware, virtual, cloud-native, and firewall as a service, can be deployed and managed from a central interface with a hybrid mesh firewall platform.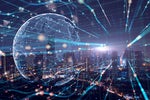 Demand for cloud connects/interconnects is rising as enterprises commit to multicloud and SaaS application environments, and that's driving greater interest in IaaS cloud networking services, says IDC.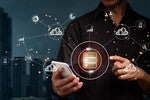 Vendors are stacking their security service edge (SSE) suites with even more security functions, according to the latest Gartner Magic Quadrant.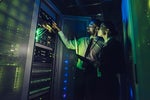 Right-sizing workloads, upgrading to current generation servers, and managing power consumption can help enterprises reach their data center sustainability goals.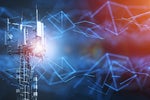 Configuration errors and device vulnerabilities could allow attackers to move laterally across 5G network slices.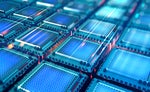 The potential for attackers to use quantum computers to crack public key cryptography algorithms is driving research and investment in developing quantum-safe networks.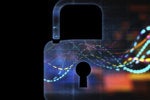 Using a managed services provider to deliver SASE can streamline deployment and free up enterprise resources.
Load More
Newsletters
Sign up and receive the latest news, reviews and trends on your favorite technology topics.
Subscribe Now