---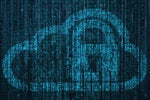 SASE rolls networking and security into a cloud service, making it easier for enterprises to provide simple, secure access to corporate resources. Many vendors offer SASE services, but what they actually provide and how they provide...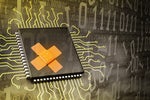 Buying used gear, extending the life of existing IT equipment, and considering cloud alternatives are among the tactics industry watchers recommend for dealing with the ongoing semiconductor shortage.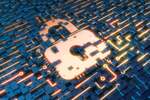 Security service edge (SSE) bundles a cloud access security broker, secure web gateway and ZTNA, according to Gartner.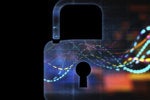 Adding CASB functionality to Cato's SASE Cloud architecture is meant to make it easier for enterprises to protect against data breaches and cloud-delivered threats.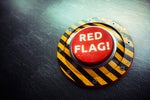 Cisco-owned network intelligence company ThousandEyes reveals the 10 biggest outages of 2021.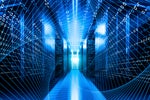 Chip shortages are driving enterprises to shift applications to the cloud, avoid ad-hoc hardware purchases, and work to improve their equipment forecasting capabilities.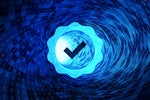 Cisco Certified Internetwork Expert demonstrates an advanced understanding of networking principles plus specialized expertise in an area such as enterprise infrastructure, wireless, data center, security, and collaboration.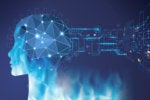 Free and fee-based SASE certifications are cropping up from vendors including Cato Networks, Netskope and Versa Networks. Are they worth the effort?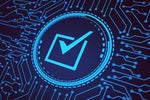 Cisco Certified Network Professional demonstrates understanding of core networking principles and specialized expertise in an area such as data center, security,and network programmability.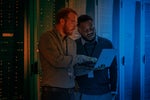 As employees split their time between the office and working at home, IT skills requirements have shifted to cloud, security, and automation.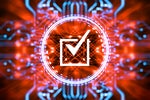 Cisco Certified Network Associate is an associate-level certification designed to demonstrate that a candidate understands the fundamentals of networking, including network access, IP connectivity, security basics, and automation and...
Load More
Newsletters
Sign up and receive the latest news, reviews and trends on your favorite technology topics.
Subscribe Now