---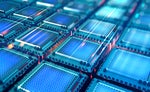 The potential for attackers to use quantum computers to crack public key cryptography algorithms is driving research and investment in developing quantum-safe networks.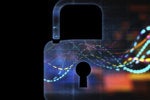 Using a managed services provider to deliver SASE can streamline deployment and free up enterprise resources.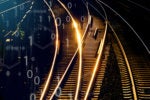 Getting the full SASE stack of networking and security capabilities from a single vendor can simplify deployment and management, but there are downsides to consider.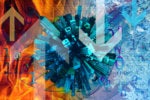 Managed SASE can be appealing for enterprises that want a single provider for deployment and management of WAN and security infrastructure, but there can be tradeoffs depending on provider flexibility, platform interoperability, and...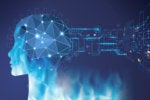 SASE certification options are expanding, with Palo Alto joining Cato Networks, Netskope and Versa Networks. Are they worth the effort?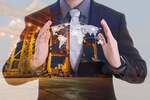 2023 will be a mixed bag for semiconductors, with some lead times shortening while other networking equipment shortages drag on.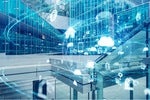 IoT devices pose significant threats to enterprises because of lack of visibility into what devices are on enterprise networks and inadequate use of monitoring tools to watch for malicious behaviors.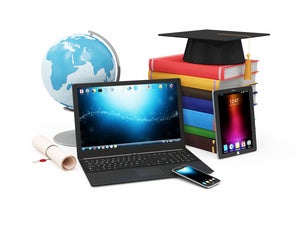 New career-boosting certs are aimed at network automation, observability and programmability through software development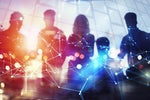 There are five common ways for companies to procure private 5G networks, and service levels can vary dramatically.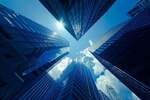 Two arenas and a manufacturing center are deploying private 5G networks for tech gains that include low latency, high reliability, and support for massive numbers of connected devices.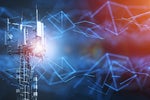 It's still early days for private 5G networks, as a majority of enterprises are waiting for devices to mature, standards to progress, and solid use cases to emerge.
Load More
Newsletters
Sign up and receive the latest news, reviews and trends on your favorite technology topics.
Subscribe Now