Mark Gibbs
Mark Gibbs is an author, journalist, and man of mystery. His writing for Network World is widely considered to be vastly underpaid. For more than 30 years, Gibbs has consulted, lectured, and authored numerous articles and books about networking, information technology, and the social and political issues surrounding them. His complete bio can be found at http://gibbs.com/mgbio
---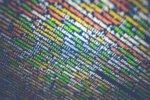 Here are the building blocks of successful enterprise internet of things deployment, plus details about AWS IoT and IoT 1-Click, Cisco Jasper, Azure IoT, IBM Watson IoT and Google Cloud IoT Core.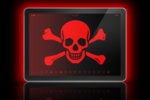 If you want to keep your WordPress site free from hackers, you need Gravityscan to find the vulnerabilities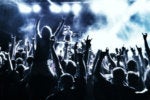 Building a theremin with a Raspberry Pi using an ultrasonic distance sensor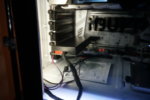 What's in your home's basement? Bet it's not a mainframe. Collecting vintage computing gear should have its limits ... but not in this case.
PodPi makes problem solving with electronics, code, and cartoons exciting. School wasn't this cool in my day.
A Raspberry Pi-based personal cloud, automatic license plate recognition a la Pi, and running x86 code on ARM!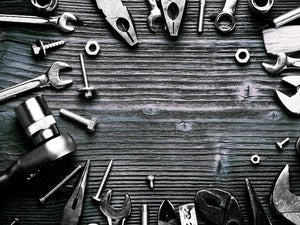 There are an incredible number of products and services in the dashboards and visualizations domain and I've chosen three particularly interesting projects to review
These pure JavaScript libraries make it much easier to create beautiful dashboards and displays.
The Gearhead Toolbox on static web sites generators and hosting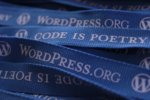 You can automatically ingest content from multiple sources and turn it into blog posts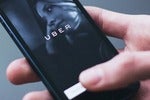 Uber, with their toxic corporate culture and illegal behavior, is becoming a bigger problem than most people realize
Load More
Newsletters
Sign up and receive the latest news, reviews and trends on your favorite technology topics.
Subscribe Now