Mark J. Fletcher
Mark J. Fletcher, ENP is chief architect for public safety solutions at Avaya Inc., a global provider of communication solutions for unified communications, contact center and customer experience management, networking and services for large enterprises, small and midsize companies, and government organizations around the world.
Fletcher currently serves on the NENA Institute Board and on the APCO International Standards Definition Committee, and he regularly provides input to the Department of Homeland Security and the Federal Communications Commission on public-safety-related issues related to NG911 and MLTS PBX capabilities. You can follow Fletch on Twitter (@Fletch911).
The opinions expressed in this blog are those of Mark J. Fletcher and do not necessarily represent those of IDG Communications Inc. or its parent, subsidiary or affiliated companies.
---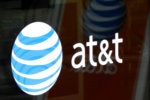 911 call processing ground to a halt nationwide for AT&T Wireless customers last week. What failed? Where is the accountability?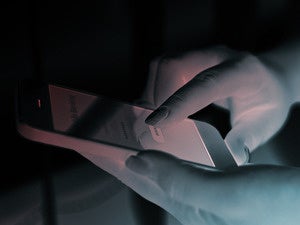 The frail, legacy emergency 911 network in the United States was accidentally brought to its proverbial knees recently by a teenager looking for an Apple iOS bug.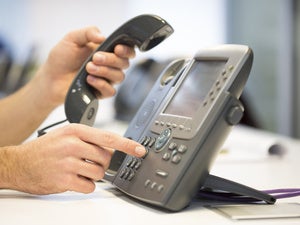 In addition to 911, the North American Numbering Plan has designated eight other special short-code numbers. Do you know what they are?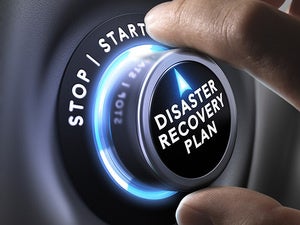 After an awkward public failure 5 years ago, the FCC and FEMA achieved a successful national test of the Emergency Alert System.
FEMA and the FCC ran a 'live test' of the Emergency Alert System in 2011. The result was static and Lady Gaga going out to millions. On Sept. 28, they will retest with the fixes in place.
Altitude is not reported on 911 calls. If you're in an office building, public safety has no way of knowing what floor you're on. That could be the difference that saves your life.
After a three-year delivery delay, GSA reports to Congress that federal MLTS systems are mostly not compliant with direct dial 911.
How did a 911 call from Anchorage, Alaska, end up 2,500 miles away in a call center in Ontario? The answer may surprise you, and it is not an uncommon problem.
For the 50 million deaf citizens in the U.S., calling 911 simply isn't an option and texting to 911 isn't available in most emergency call centers.
Advanced Mobile Location, developed by BT with the help of HTC and EE, can determine a mobile phone user's location 4,000 times better than the current system.
Today's networks, both public and private, can't transport location and multimedia information to 911 centers. Here's why.
Load More
Newsletters
Sign up and receive the latest news, reviews and trends on your favorite technology topics.
Subscribe Now