Martin Heller
Contributing Editor
Martin Heller is a contributing editor and reviewer for InfoWorld. Formerly a web and Windows programming consultant, he developed databases, software, and websites from his office in Andover, Massachusetts, from 1986 to 2010. More recently, he has served as VP of technology and education at Alpha Software and chairman and CEO at Tubifi. Disclosure: He also writes for Hewlett-Packard's TechBeacon marketing website.
---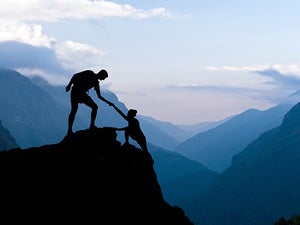 Tableau strengthens its case with cross-database joins, browser-based authoring, and geo-analysis improvements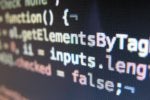 WebStorm, Visual Studio 2017, Visual Studio Code, NetBeans, Komodo, and Eclipse pull out the stops for JavaScript, Node.js, and friends

Build platforms, back-end services, native vs. web—to launch the right mobile development strategy, you must make sense of several moving parts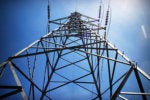 Learn the key concepts to programming in Go, a concise, simple, safe, and fast compiled language with powerful concurrency features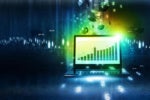 A promising data analysis tool in the cloud, QuickSight is easy to use but limited in terms of visualization types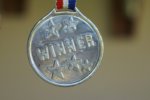 Visual Studio 2017 is not only smaller and faster, but armed for many more use cases than previous versions
Working with functional programming requires a shift in your thinking, but has benefits in productivity for programmer and maintainer alike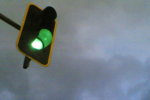 Among dozens of options for developing Go programs, Gogland, Visual Studio Code, and Cloud9 rise to the top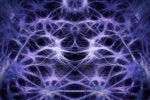 GPUs in the cloud put the predictive power of deep neural networks within reach of every developer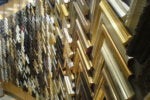 TensorFlow, Spark MLlib, Scikit-learn, MXNet, Microsoft Cognitive Toolkit, and Caffe do the math
Well-tended Python framework offers wide selection of robust algorithms, but no deep learning
Load More
Newsletters
Sign up and receive the latest news, reviews and trends on your favorite technology topics.
Subscribe Now