Mary Branscombe
Contributing writer
Mary Branscombe is a freelance journalist who has been covering technology for over two decades and has written about everything from programming languages, early versions of Windows and Office and the arrival of the web to consumer gadgets and home entertainment.
---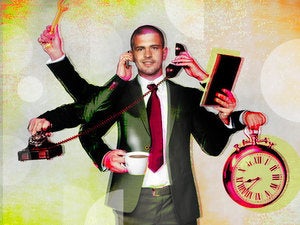 Microsoft's Office has barely changed in 25 years. If we're going to get more productive in the office and out, maybe it's time for Microsoft to change the standard tools that we use to create documents.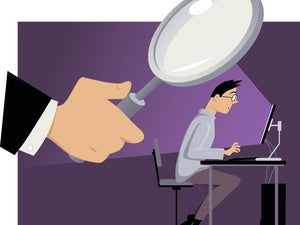 Your developers are using open source — even if you don't know about it. Here's how to take control and why you need to.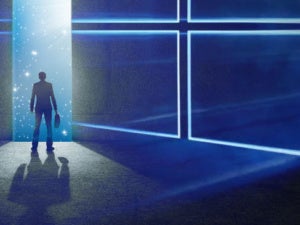 When Windows 10 came out in July 2015, many enterprises said they'd adopt it in 18-24 months. That would be right about now. All indications are that Windows 10 is hitting its stride in business, in many cases ahead of schedule.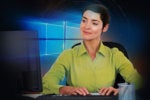 With the Creators Update, Microsoft is making it easier to wrap existing desktop apps in the new Universal Windows Platform format. Is that a stepping stone to more modern Windows 10 apps or recognition that traditional PC...
What makes the work of porting code to the ARM instruction set worthwhile is both the scale of cloud and the kind of services Microsoft runs in Azure. The economics works for cloud, not your data centers.
Beyond blocking spam and virus-laden messages, cloud services can determine whether links are safe to visit and whether you're protecting the right information.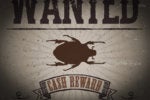 If you're ready to deal with the volume of reports, a bug bounty program can help you can find the holes in your system — before attackers do.
Even if your organization's not big enough to build your own servers and switches, you can still reap the benefits of OCP designs, including reduced costs.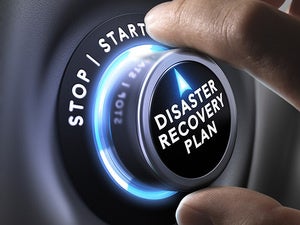 Microsoft's Azure-based high availability disaster recovery service turns the cloud into your off-site failover for complex applications, and it can double as a migration strategy.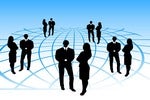 A new survey finds that Microsoft Teams is off to a strong start, but there's a lot of confusion as well as competition in the business communications market — and team chat is only the latest trend.
There are people out there willing to help with your company's security issues. Isn't it time your company had its own 'see something, say something' policy?
Load More
Newsletters
Sign up and receive the latest news, reviews and trends on your favorite technology topics.
Subscribe Now