---

High-tech analyst Scott Steinberg, author of the book Netiquette Essentials, offers ideas for navigating social media networks with grace and discusses the crucial role CIOs play in promoting -- and enforcing -- good behavior online.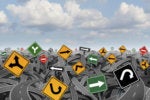 Business units often develop mobile apps on their own, turning to IT only when things go wrong. Better governance around business units and their mobile app demands can help alleviate the worst pain points.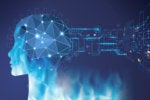 Are your assets bankable in 2017? Hiring managers say they'll seek out these skills most in the New Year.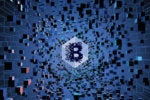 Moving beyond its roots with bitcoin, blockchain gets a tryout in industries where it may have the potential to evolve or disrupt standard practices.
In an effort to boost collaboration and attract millennials, even old-school organizations are tearing down their cubicle walls. But is shared space the best environment for serious IT work?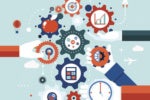 Visionary CIOs say the fastest way to meet the demands of digital transformation is to empower IT employees. Here's what it takes to build an entrepreneurial team.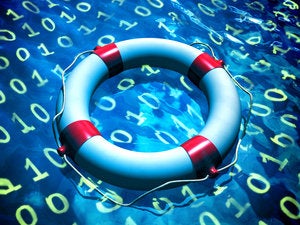 The savings gained from efficient management of legacy systems can be used to fund projects that explore innovative new technologies.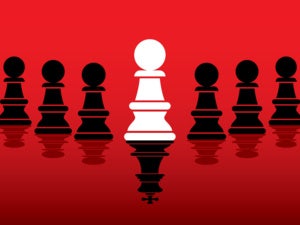 Strategies have changed dramatically in the past few years, with new approaches like consolidating your vendor lineup and choosing smaller vendor partners.
A business-focused technology leader, Herve Coureil spent most of his career at Schneider Electric outside of IT, even serving as a CFO for a while, before he became CIO and helped build a global IT operation.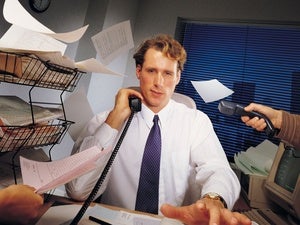 Modern tech leaders wear many hats -- too many, sometimes. Here are six expert tips from seasoned IT pros on how to re-architect your day for maximum impact with minimal stress.
Inspiring a team to make a difference is what drives success, says Peter B. Nichol, one of the the IT leaders behind Connecticut's Health Insurance Exchange.
Load More
Newsletters
Sign up and receive the latest news, reviews and trends on your favorite technology topics.
Subscribe Now