Matt Heusser
Managing Director, Excelon Development
As the Managing Director of Excelon Development, Matt Heusser, consults, trains, and does software delivery while helping others do it. Probably best known for his writing, Matt is the lead editor of "How to Reduce The Cost of Software Testing" (Taylor and Francis, 2011), editor for Stickyminds.com, and recipient of the 2015 Most Popular Online Contributor to Agile at the Agile Awards. A 2014 recipient of the Most Influential Agile Test Professional Person Award (MAITPP) in Potsdam, Germany, Matt also served as the lead organizer of the Software Testing World Cup. He is a former member of the board of directors of the Association for Software Testing and creator of Lean Software Testing family of methods.
---
A cable television network requires round-the-clock programming, an agile development team, some impressive software and a whole bunch of project management. CIO.com's Matthew Heusser sat down with Tara Nicholson at Scripps Networks...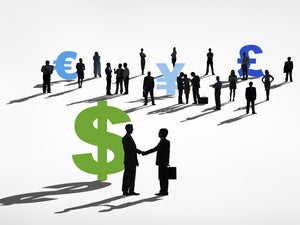 The risk may be high, but the rewards can be even higher. Here are some practical tips for making the leap from employee to independent IT consultant.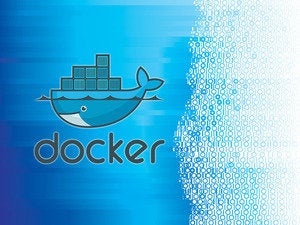 Docker's capability to speed up software testing should make it a no-brainer for any development team. Here's why.
As larger organizations scramble to apply agile software development methodologies to the challenges inherent in an enterprise-level company, it's important to understand the pros and cons of the different approaches.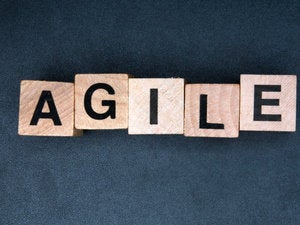 It's been 10 years since Johanna Rothman co-authored 'Behind Closed Doors: Secrets of Great Management.' She was just getting started.
Is it possible to reduce – or even eliminate – the human factor when it comes to testing software releases? In a word, yes. Here's how.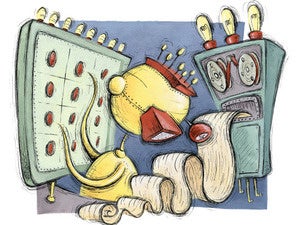 Search for a definition of DevOps and you're likely to find something involving a collection of other buzzwords, like "agile," "system administration" and "lean," that doesn't actually tell you anything. We think we can do better.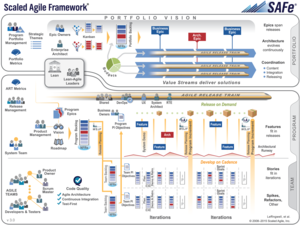 SAFe is a programming framework that aims to enable you to apply lean-agile practices at enterprise scale. Will it take your development projects where they need to go?
Of all the concepts in IT, ITIL may be the most misunderstood. Here's a look at what ITIL is, why you might consider using it and where/how to get started.
GitHub has been called the 'social network for programmers.' Here's how to get started on the popular site for sharing and hosting code. Your work could even impress a recruiter watching from the wings.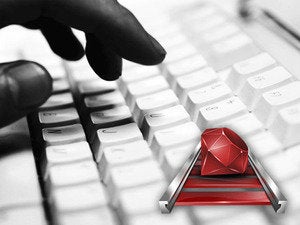 Power tools are great, but if you're just tightening a screw, you don't need a cordless drill. In the world of programming languages, Ruby is the screwdriver that gets the job done with no fuss and no muss. This article will help you...
Load More
Newsletters
Sign up and receive the latest news, reviews and trends on your favorite technology topics.
Subscribe Now